LS Cable in cable replacement project
LS Cable & System has secured a contract for American Transmission's Straits Cable Replacement Project.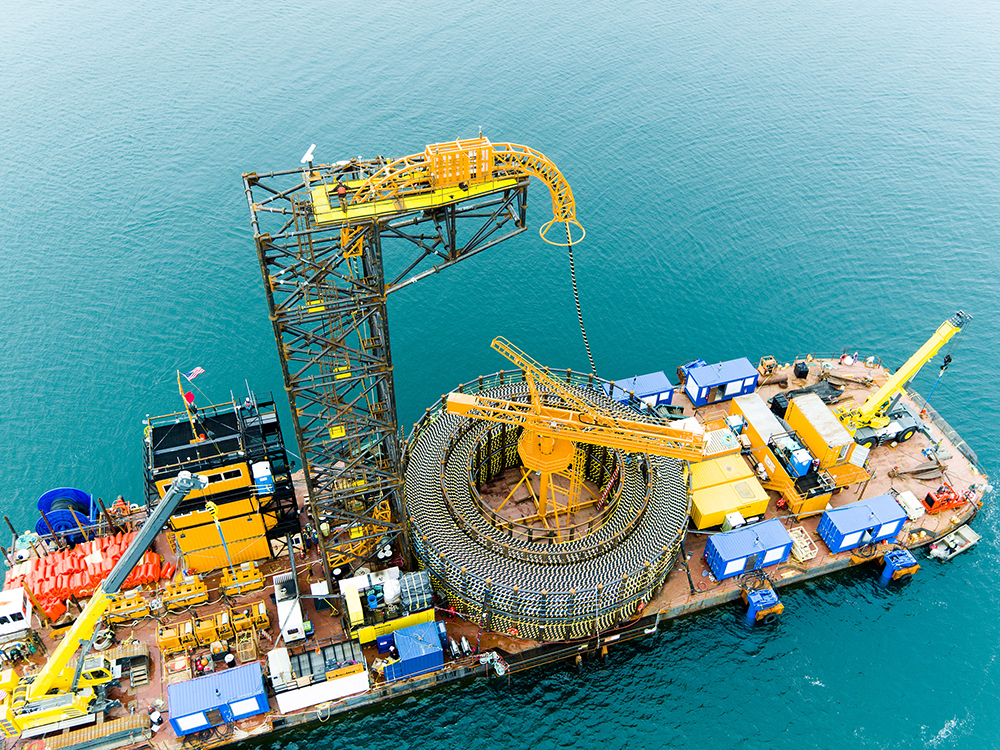 LS Cable & System will manufacture, transport and oversee the installation of two new cables for the project, establishing two new 138,000-volt circuits in the Straits of Mackinac.
These two new 3-phase cables, using modern solid dielectric technology, will replace the existing six 1-phase cables currently in place in the Straits.
Development of offshore farms in the US is also driving the growth of the submarine cable market. The US is expected to increase annual wind power generation to 86GW by 2050.
"As replacement demands for old cables and new demands coming from development of offshore farms are combined, the US submarine cable market is expected to grow continuously," said president & CEO, Roe-Hyun Myung of LS C&S. "LS C&S is planning to depart from the conventional Asian centrism and concentrate its marketing efforts on development of new markets, such as the US, Europe and Africa."