Maersk expands executive team as Clerc takes over the reins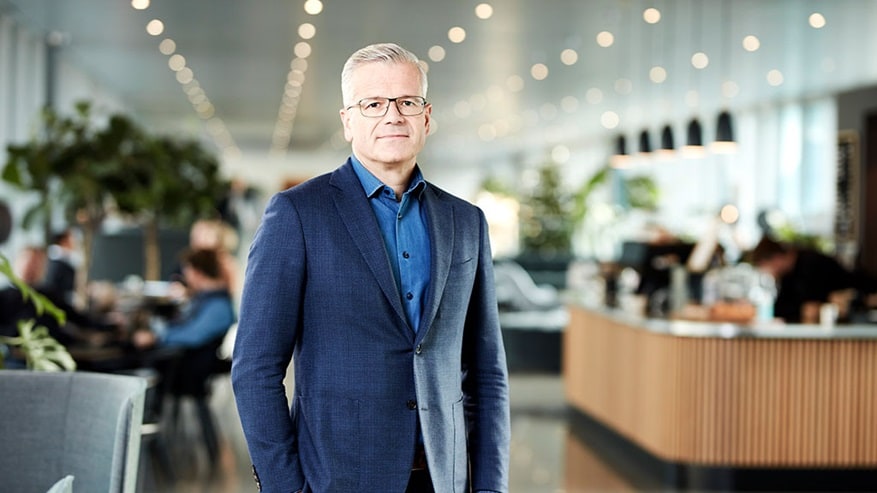 Danish container shipping major Maersk has appointed a new executive leadership team as the company kick-starts the year under the helm of Vincent Clerc as CEO.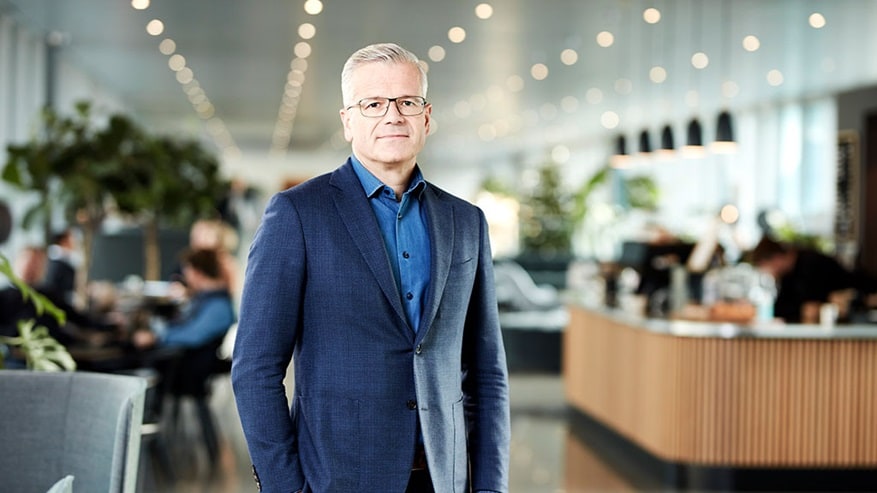 As we reported earlier, Clerc took over the reins at A.P. Moller – Maersk on January 1, 2023, following the retirement of his predecessor Soren Skou. Clerc started the position after working as the CEO of the company's Ocean & Logistic business since 2019.
The management expansion decision comes ahead of the expected market normalization and a challenging period ahead as freight rates start to go down following a pandemic-driven shipping surge.
Liners have enjoyed stellar profits over the past two years, including Maersk, which expects full-year EBITDA of around $37.0bn for 2022. However, due to the anticipated economic slowdown, liner companies are readying for strong headwinds in 2023 as inflation and recession impacts kick in.
Specifically, the container shipping market is already feeling the strains of tonnage overcapacity pushing down spot rates, which are closing in on five-year 2015-19 averages, according to Drewry. What is more, the past two years have been characterized by an order-frenzy which to date has seen some 6.7 million teu contracted, data from Drewry shows.
"The business has executed well during the past years, and we have a highly engaged and competent global team ready for the next miles of our transformation. We face a challenging global economic outlook, a softening market and at the same time our customers are looking to radically improve their supply chains to make them more resilient and agile," Clerc said.
"This creates urgent needs as well as unique opportunities. To navigate through and beyond this environment, we will intensify our focus on cost discipline and service quality while increasing customer centricity, and decision power in the front line. Hence, I am very pleased to announce our new Executive Leadership Team."
As informed, the new organisational structure is shaped around 15 roles and areas of responsibility, expanding from the previous five. Maersk said that the Executive Leadership Team will jointly own the execution of Maersk's Integrator strategy and is composed to 'create strong alignment across the enterprise as well as clear ownership and accountability for key aspects of the next phase of Maersk's strategy.'
"This team includes leaders with a long tenure within Maersk, and leaders with experience from outside the company, bringing increased diversity of thought, age, gender and nationality. Together with the team, I look very much forward to continuing our strong momentum into the next phase of our strategy and I am excited to get to work in the new structure and together with all Maersk colleagues accelerate our business transformation."
Aside from Clerc, the team will include Aymeric Chandavoine as President, Europe Region, Ditlev Blicher as President, Asia Pacific Region, Johan Sigsgaard as Chief Product Officer – Ocean, Karsten Kildahl as Chief Commercial Officer & Latin America, Africa, and West-Central Asia, Katharina Poehlmann as Head of Strategy, Keith Svendsen as Chief Executive Officer of APM Terminals, Narin Phol as President, North America Region, Patrick Jany as Chief Financial Officer, Rabab Boulos as Chief Infrastructure Officer, Rotem Hershko as Chief Product Officer – Logistics & Services, and Silvia Ding as Head of Transformation.
They will join Caroline Pontoppidan as Chief Corporate Affairs Officer & General Counsel, Henriette H. Thygesen as Chief Delivery Officer, Navneet Kapoor as Chief Technology & Information Officer, and Susana Elvira Meire as Chief People Officer.
The changes take place on 1 February 2023.