Mariner partners disagree with Equinor over reserves downgrade
Oil and gas company Siccar Point Energy believes that Equinor, its partner and the operator of the Mariner field in the UK North Sea, has been premature in its reserves estimate downgrade for the field.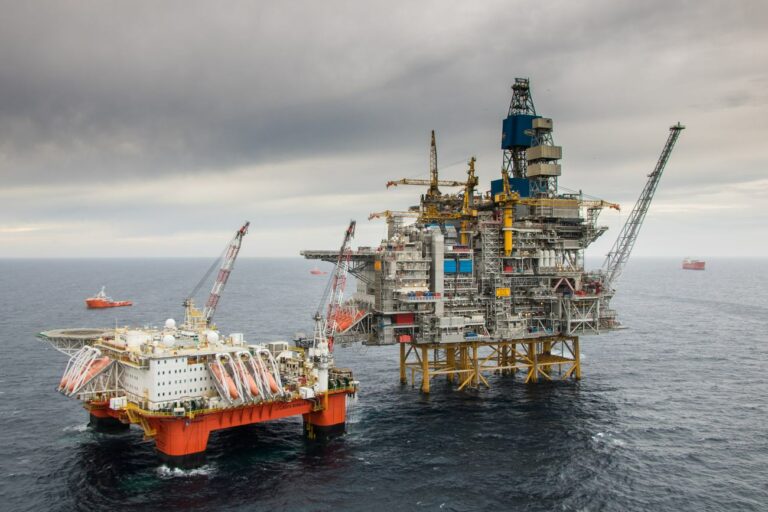 Mariner is located on the East Shetland Platform of the UK North Sea, approximately 150 kilometres east of Shetland and 320 kilometres northeast of Aberdeen. The production from the field started in August 2019 and consists of two reservoirs: Heimdal and Maureen.
Equinor is the operator of the field with 65.11 per cent equity and its partners are JX Nippon (20 per cent), Siccar Point (8.89 per cent), and ONE-Dyas (6 per cent).
Equinor revealed on Wednesday it had revised its estimate of the total recoverable reserves in the Mariner field from an earlier assessment of approximately 275 mmbbl to about 180 mmbbl. As a result, Equinor said it would book a $1.8 billion impairment in its 4Q 2021 report, which would be reflected in IFRS net operating income for the company's Exploration and Production International segment.
According to Equinor, the reserve revision was linked to an updated seismic interpretation and experience from the production of the Maureen reservoir, which led to a revised reservoir model. This revised reservoir model was further supported by results from the first well into the Heimdal reservoir, drilled in 4Q 2021.
Siccar Point Energy on Wednesday noted Equinor's proposed reserves reduction on the Mariner field, believing it to be premature to conclude their position as it pre-empts the work of a JV working group that was established in January 2022 with results expected in the summer.
The other JV partners in Mariner, JX Nippon and ONE-Dyas, share this view, Siccar Point added.
Equinor's Al Cook, executive vice president for Exploration and Production International, did say that Equinor would work with Mariner partners to identify opportunities to improve recovery and production.
"We plan to continue drilling on the field to prolong cash flow into the future," Cook added.
Siccar Point Energy also added it would report its H2 2021 interims in February after a good 2021 with sales volumes and liquidity ahead of plan.
The Mariner field development includes a production, drilling and quarters (PDQ) platform based on a steel jacket, with oil being exported to a floating storage unit (FSU) and then transported to shore via tankers. The field is expected to produce oil for the next 30 years.