Maritime bodies release plan to resolve crew change crisis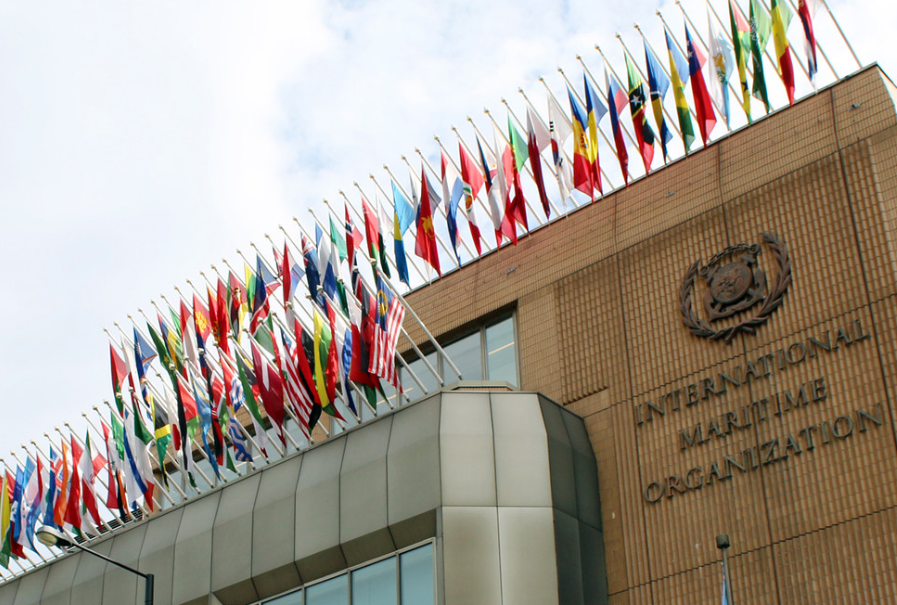 Prompted by the growing crisis affecting around 150,000 seafarers stuck at sea and unable to sign off from their ships, the international maritime bodies have developed a set of protocols aimed at resolving the burning issue.
The International Maritime Organization (IMO) has released the protocols in a circular letter which among other guidelines insists that professional seafarers and marine personnel are designated as key workers.
The protocols detail health and safety recommendations to governments, customs, border controls, seaports and civil aviation sectors in an effort aimed at finally unlocking the process.
The governments are urged to exempt seafarers and marine personnel from travel restrictions in order to facilitate their repatriation or joining ships.
The authorities are also called to permit seafarers and marine personnel to disembark ships in port and transit through their territory (i.e. to an airport) for the purposes of crew changes and repatriation.
The maritime bodies are also urging for the implementation of appropriate approval and screening protocols for seafarers seeking to disembark ships for the purposes of crew changes and repatriation.
"Shipping is vital to the maintenance of global supply chains, but the current situation is unsustainable for the safety and wellbeing of ship crew and the safe operation of maritime trade… service periods on board ships cannot be extended indefinitely due to the dangerous impacts this has for the well-being of ship crew and, most importantly, safe ship operations," the IMO said.
The recommendations on how to resolve seafarers' ordeal at sea come at a time of growing fears that prolonged time at sea is affecting seafarers' physical and mental health. There are also fears that the increasing fatigue might contribute to personal injury or a marine casualty.
Related news
List of related news articles