Overview page containing news articles
Clean fuel
List of the highlighted articles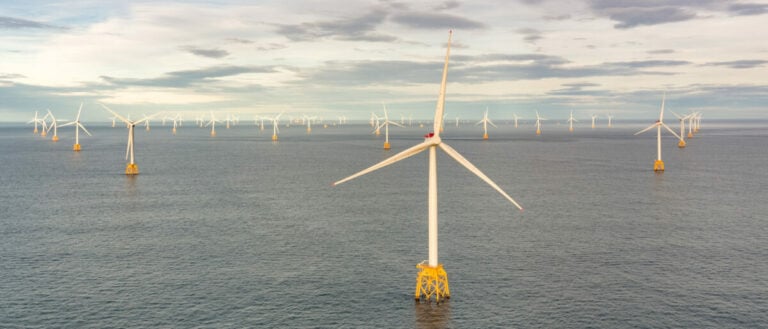 Copenhagen Infrastructure Partners (CIP), a major in offshore wind development, has acquired a major...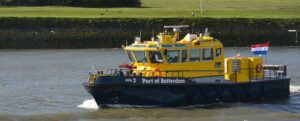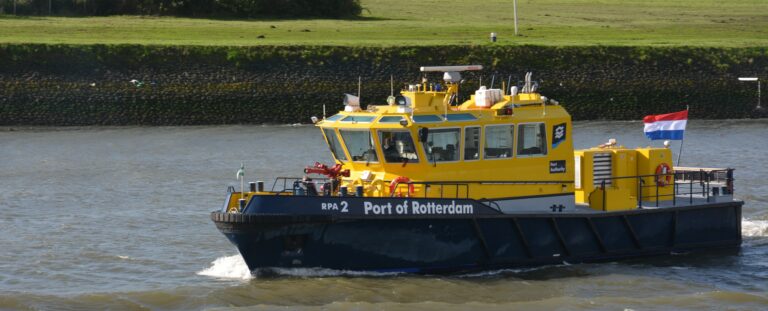 Port of Rotterdam has seen a number of investments in energy transition projects in 2022 worth a tot...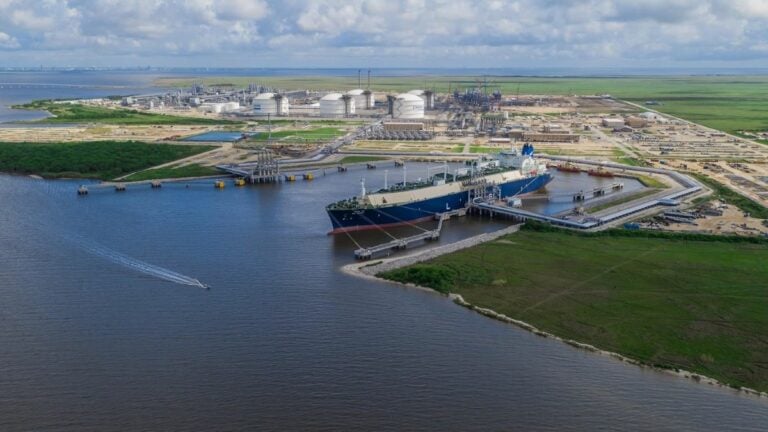 Cheniere Energy Partners, a subsidiary of Cheniere Energy, has initiated permitting process for the ...
Subscribe to the daily newsletter
Daily news in your inbox?
The latest news and in-depth stories Daily news and in-depth stories in your inbox