Overview page containing news articles
Clean Fuel
List of the highlighted articles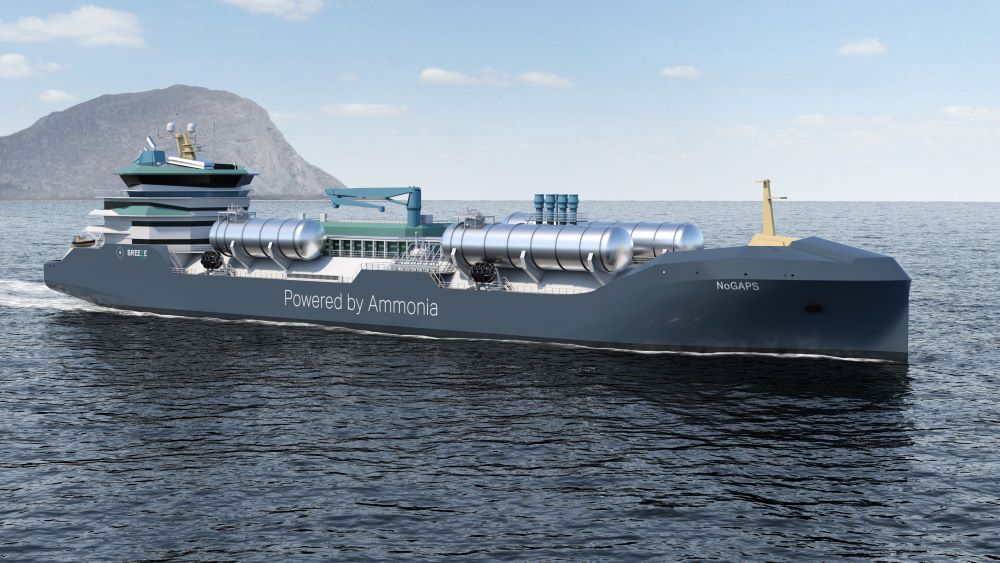 Mærsk Mc-Kinney Møller Center for Zero Carbon Shipping, in collaboration with its Nordic Green Ammon...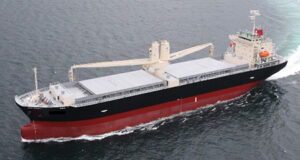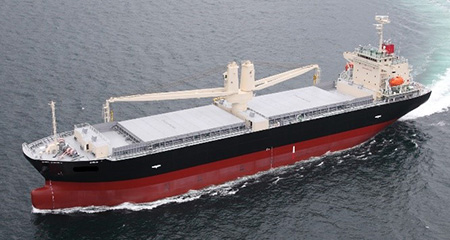 Classification society American Bureau of Shipping (ABS) has developed and released an expansive set...
Methanol producer and supplier Proman has signed a memorandum of understanding (MoU) with the Lithua...
Subscribe to the daily newsletter
Daily news in your inbox?
The latest news and in-depth stories Daily news and in-depth stories in your inbox