Overview page containing news articles
Fossil Energy
List of the highlighted articles
India's oil and gas firm ONGC has completed 36 rig moves in preparation for the monsoon season...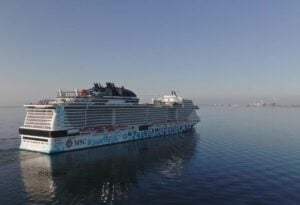 The Cruise Division of MSC Group has held a naming ceremony for its second liquefied natural gas (LN...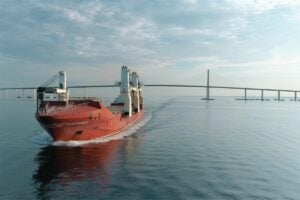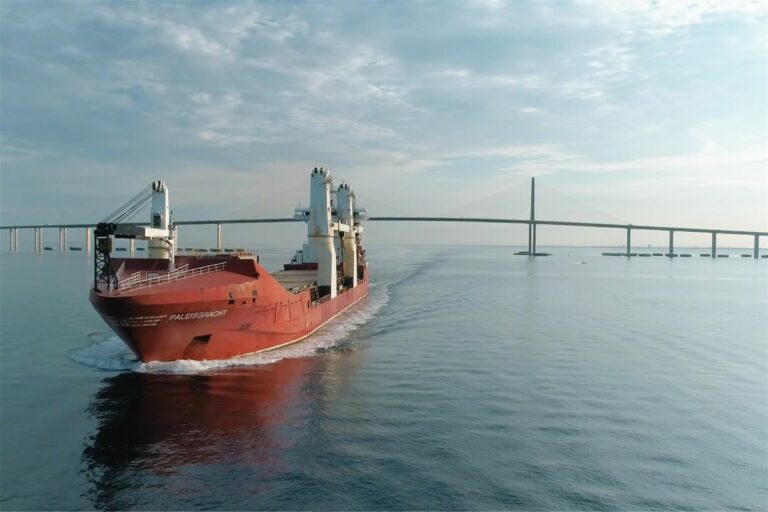 US LNG technology company Air Products has secured a contract to provide its proprietary AP-X LNG pr...
Subscribe to the daily newsletter
Daily news in your inbox?
The latest news and in-depth stories Daily news and in-depth stories in your inbox