Overview page containing news articles
Fossil Energy
List of the highlighted articles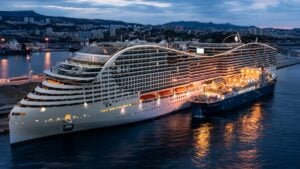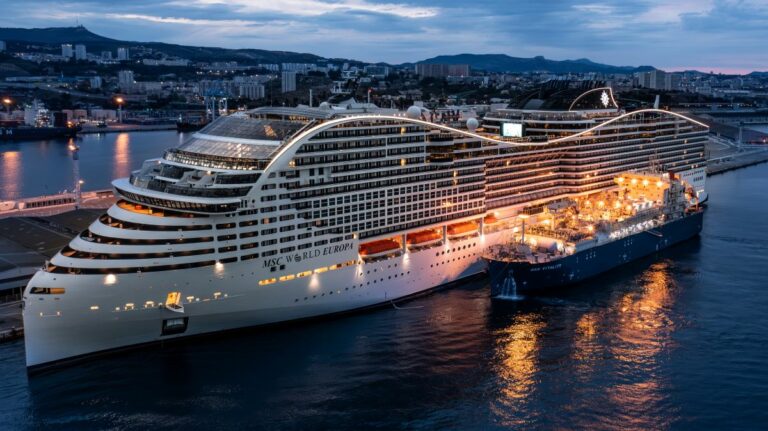 GE Power Conversion, one of the GE Vernova energy businesses, has been chosen by shipbuilding compan...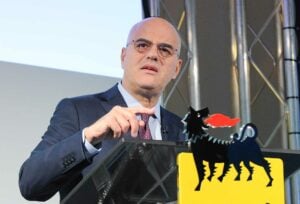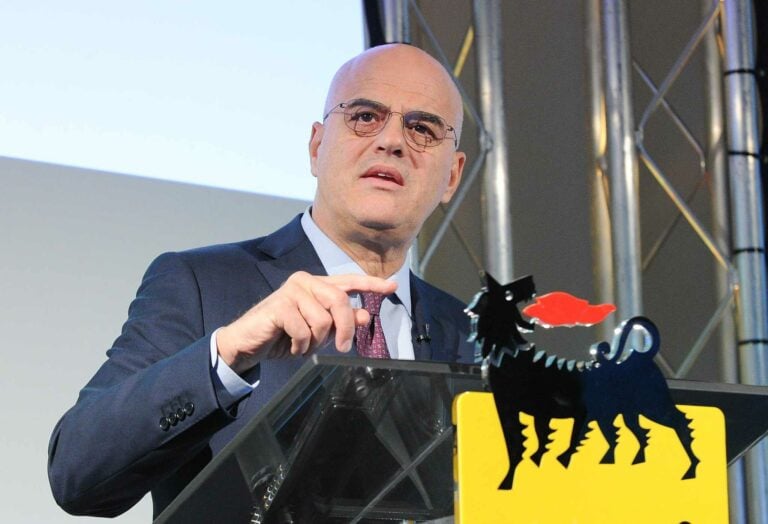 The Board of Directors of the Italian energy giant Eni has appointed Claudio Descalzi as Chief Execu...
French LNG containment specialist GTT has received an order from its South Korean partner HD Hyundai...
Subscribe to the daily newsletter
Daily news in your inbox?
The latest news and in-depth stories Daily news and in-depth stories in your inbox