Overview page containing news articles
Offshore Wind
List of the highlighted articles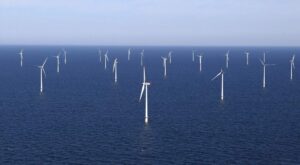 Energy company Vattenfall has issued contract notices seeking vessels to transport and install wind ...
Twentsche Kabelfabriek (TKF) has started the construction of a new cable factory at the Beatrixhaven...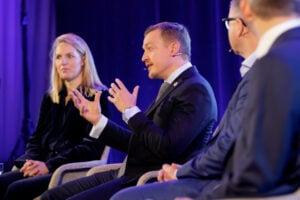 The requirements for the Dutch Hollandse Kust West (HKW) tender could serve as an impetus to other c...
Subscribe to the daily newsletter
Daily news in your inbox?
The latest news and in-depth stories Daily news and in-depth stories in your inbox