Overview page containing news articles
Other Fuels
List of the highlighted articles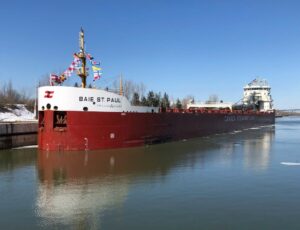 Canadian shipping company Canada Steam Ship Lines (CSL) will be testing second generation biodiesel ...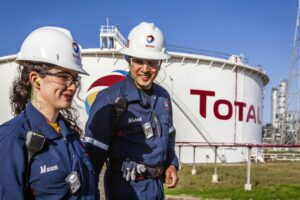 French energy major Total's energy transition policy and the orientation of investments toward...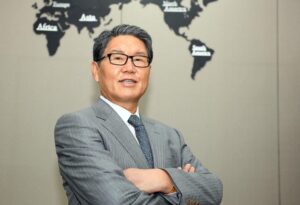 Speaking at GECF, the president of the International Gas Union (IGU) Joe M. Kang said the role of na...
Subscribe to the daily newsletter
Daily news in your inbox?
The latest news and in-depth stories Daily news and in-depth stories in your inbox