Mexico: Ophir eyeing Block 5 stake sale despite discovery
London-listed oil and gas company Ophir Energy has said it has, with its partners, encountered oil in the Cholula-1 well in Block 5, offshore Mexico. Despite the discovery, the company is in talks to sell its stake in the Murphy Oil-operated block.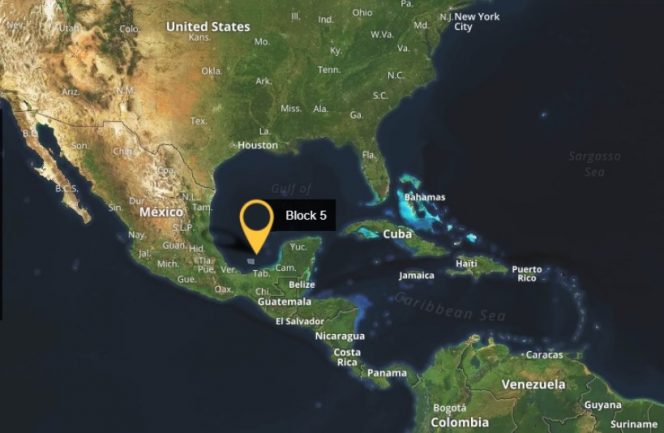 Ophir said that the Cholula-1 exploration well was drilled during February and March 2019.
"The well encountered hydrocarbons and further drilling is likely to be required to confirm the commerciality of the block," Ophir said.
Ophir has previously said it had the objective to cut exploration commitments, and as such, is now in "in advanced discussions with interested counterparties for the sale of our interest in Block 5 offshore Mexico for a modest profit."
Apart from Block 5, Ophir in Mexico also owns an interest in Blocks 10 and 12.
Ophir's Interim CEO Alan Booth, said: "We recently completed operations on our first exploration well in Mexico, in Block 5. The well encountered oil and gas and the results were broadly in line with the company's pre-drill expectations. Further drilling will be required to establish commerciality within the Block. The company is in advanced discussions with a third party in respect of a cash sale of its Block 5 position."