Mitsubishi shows interest in Novatek's Arctic LNG 2 project
Japan's Mitsubishi Corporation voiced its interest in the Arctic LNG 2 project, Russia's largest independent natural gas producer Novatek is developing at a projected cost of $25.5 billion.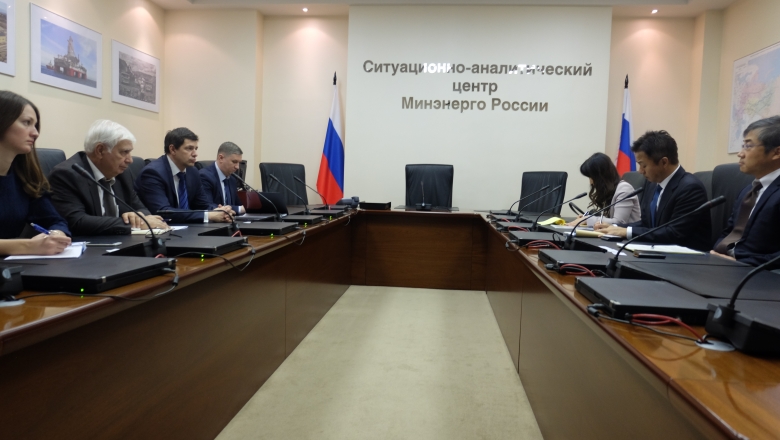 The company's CEO Akihiko Takadu confirmed the interest during a meeting with the head of Russian oil and gas production and transportation department within the ministry of energy.
In its statement, the ministry noted talks focused on the implementation of existing projects in which the Russia and Japan cooperate, especially the Sakhalin-2 and Yamal LNG, as well as Mitsubishi's participation in the Arctic LNG 2 project.
Novatek has already agreed a 10 percent stake sale to France's Total and is looking to sell an additional 30 percent share in the project to cover the projected project cost.
The Arctic LNG 2 project envisages constructing three LNG trains at 6.6 million tons per annum each, using gravity-based structure (GBS) platforms. The project is based on the hydrocarbon resources of the Utrenneye field.
Novatek has also awarded the contract to a Saipem and Renaissance joint venture to build three liquefaction trains with a 6.6 million tons per annum capacity each.
LNG World News Staff