Mitsui E&S constructs hydrogen gas supply facility for hydrogen-related products
Japanese multidiscipline engineering company Mitsui E&S has completed the construction of a hydrogen gas supply facility at the Tamano factory, aiming for the early launch of its hydrogen-related business.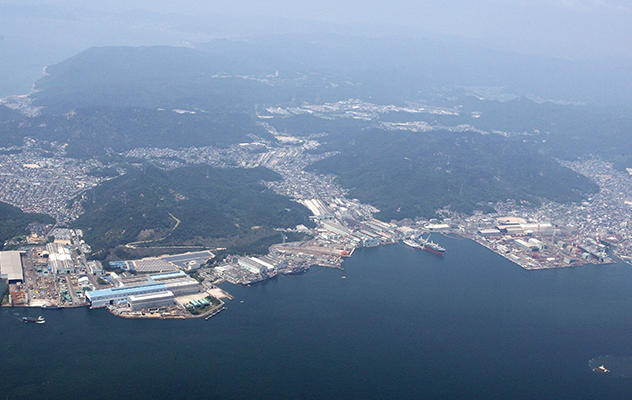 The company said it had constructed a facility capable of supplying a large volume of hydrogen gas at 1,000Nm3/h at the Tamano factory, which is the production base of the company's core products such as large marine diesel engines and industrial machinery/reciprocating compressors.
As disclosed, Mitsui E&S plans to supply hydrogen from this facility to its large 7MW marine engine under the Ministry of Land, Infrastructure, Transport, and Tourism subsidy project, which was adopted together with Daihatsu Diesel Co., Ltd. in fiscal 2021.
Under this project, Mitsui E&S will develop hydrogen combustion technology and a compressor that boosts hydrogen up to 35MPa and a gas valve train (GVT) that controls hydrogen supply.
Mitsui E&S added it will establish the coupling operation technology for fuel supply and large marine engines, and accelerate the development of hydrogen combustion propulsion plants.
The reciprocating compressor, which is the core equipment of this facility, is adopted from Kaji Technology Co., Ltd., a group company of Mitsui E&S along with the booster compressor, the company explained.
The company also conducted a demonstration operation by applying a high-pressure seal technology under non-lubricated conditions to the reciprocating compressor.
By deploying this seal technology, the company will satisfy the high-pressure specifications required for compressors for the hydrogen supply chain and contribute to the development of hydrogen supply infrastructure, Mitsui E&S concluded.