Montoir-de-Bretagne LNG capacity subscription call extended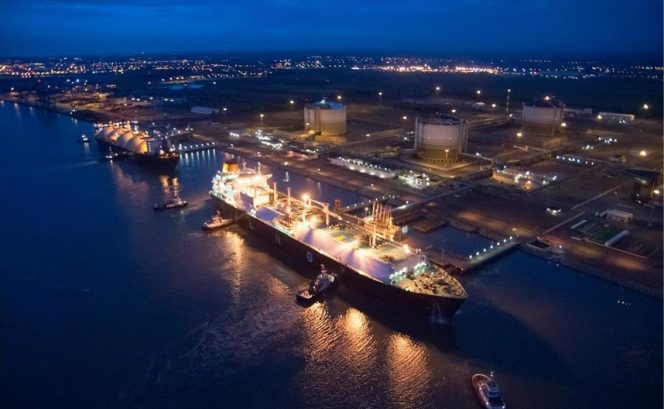 ---
French LNG operator Elengy said it has extended the deadline for capacity subscription at its Montoir-de-Bretagne LNG terminal due to high interest. 
The operator initially launched the subscription call in July as a response to market signals indicating a requirement for securing and booking LNG import capacities in North-West Europe.
Elengy offered up to 3.5 billion cubic meters of annual capacity from October 2021 till December 2035.
On Wednesday, the operator said it will enter its final binding phase in October, noting that due to high interest, the deadlines have been extended.
Initially, the registration deadline was September 13, with the start of the binding open subscription period set for end of September and its closure set for October 11.
The new deadline for registration has been set to October 11 with the deadline for qualification and binding submission pushed back to November 5.
LNG World News Staff
Related news
List of related news articles