Murphy eyes first oil in 2026 from offshore project in Southeast Asia
Houston-based oil and gas company Murphy Oil has sanctioned an oilfield development project in the Cuu Long Basin offshore Vietnam, Southeast Asia.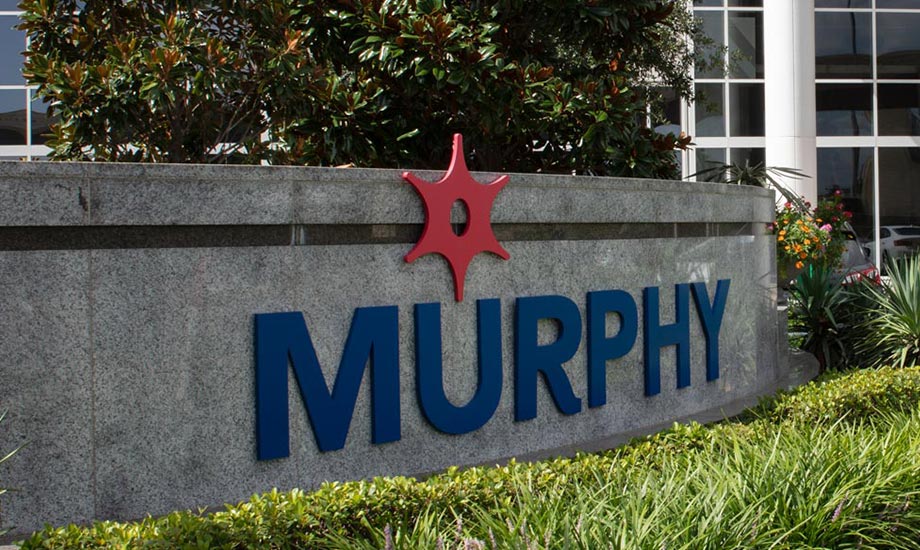 Murphy received a stamp of approval from the Vietnamese government to advance a field development plan at the Lac Da Vang oilfield several weeks before sanctioning the project in 3Q 2023. Located in Block 15-1/05 of the Cuu Long Basin, this project is expected to achieve first oil in 2026, with development phased through 2029.
Murphy is the operator of the block and has a 40% working interest while its partners, PetroVietnam Exploration Production and SK Earthon, hold the remaining 35% and 25%, respectively. Overall, the Lac Da Vang field has an estimated ultimate recovery of 100 million barrels of oil equivalent (mmboe) gross resources, with peak gross production of 30 to 40 mboepd and 10 – 15 mboepd net peak production.
Within Block 15-1/05 in the Cuu Long Basin, Murphy is advancing plans for the Lac Da Hong exploration well in 2024 with a mean to upward gross resource potential of 65 – 135 mmboe. In addition, the company is progressing plans in Block 15-2/17 within the same basin for the Hai Su Vang exploration well also in 2024 with a mean to upward gross resource potential of 170 – 430 mmboe.
The U.S. player maintains its 2023 accrued CAPEX range of $950 million to $1.025 billion, which excludes $49 million in acquisition-related CAPEX for Côte d'Ivoire and Vietnam. However, Murphy is raising its full-year 2023 production range to 185 to 187 mboepd, consisting of approximately 53% oil and 59% liquids volumes. This represents a 3 mboepd increase in the midpoint from the previous range.
The company's production for the fourth quarter of 2023 is estimated to be in the range of 181.5 to 189.5 mboepd with 95 mbopd, or 51%, oil volumes. This range includes planned downtime of 500 boepd in the Gulf of Mexico and 1.5 mboepd onshore. Additionally, the production is impacted by mechanical issues in two operated Gulf of Mexico wells, with plans in place for workovers in 2024.