Murphy Oil exits Malaysia in $2.13 bln assets sale
Murphy Oil Corporation has signed a sale and purchase agreement to sell its two Malaysian units, Murphy Sabah Oil and Murphy Sarawak Oil, to a unit of PTTEP for $2.13 billion.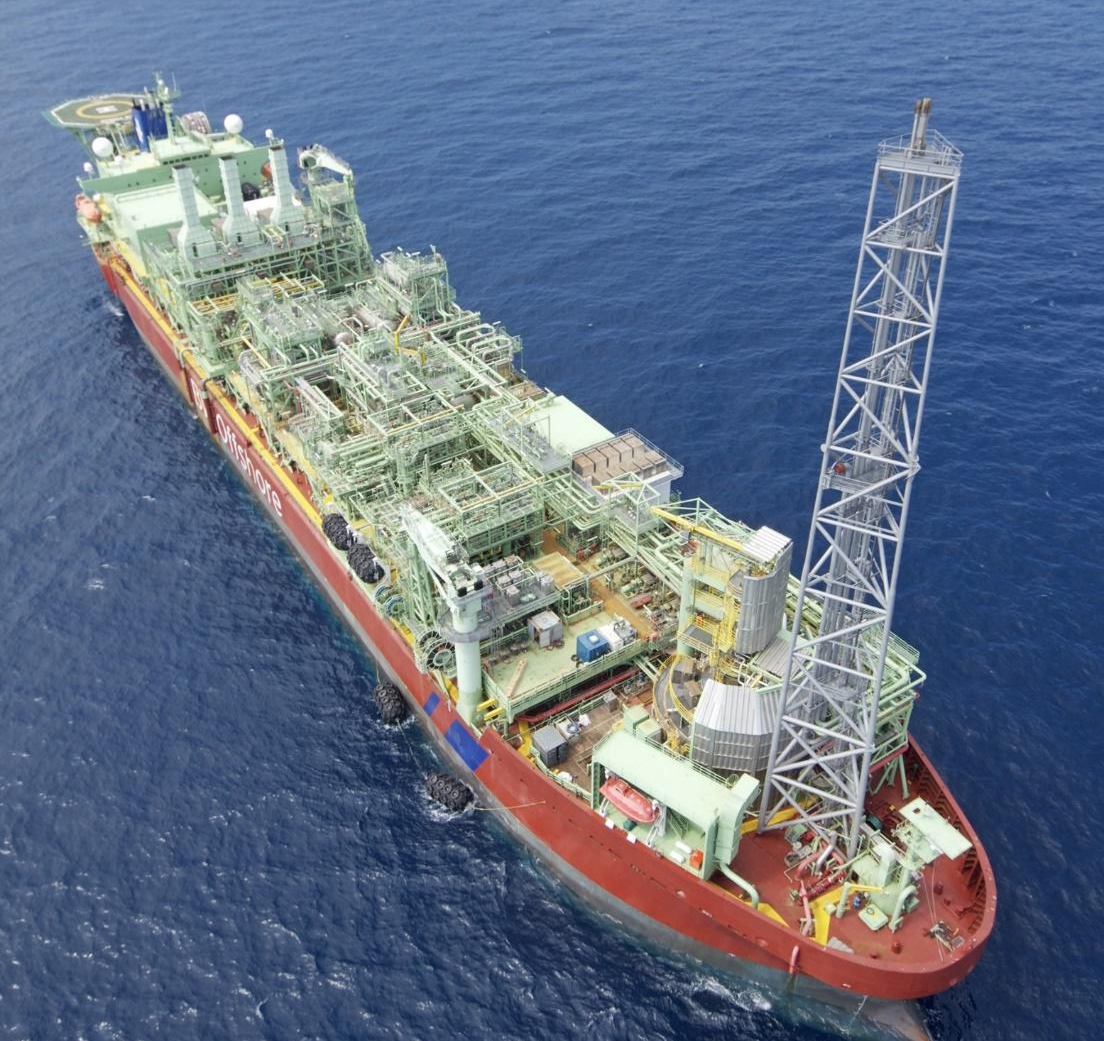 PTTEP will pay Murphy pay the consideration in cash, plus up to aUS$100 million bonus payment contingent upon certain future exploratory drilling results prior to October 2020.
The closing of the transaction expected to occur by the end of the second quarter of 2019, the company said in a statement on Thursday.
Under the terms of the transaction, Murphy will exit the country of Malaysia.
The year-end 2018 proved reserves (1P) net to Murphy were 816 million barrels of oil equivalent (Mmboe) of which 16 percent or 129 Mmboe were attributable to Malaysia. Of the 129 Mmboe of proved reserves, 70 Mmboe are characterized as proved undeveloped.
The proved reserves are comprised of 468 billion cubic feet (Bcf) of natural gas and 51 million barrels (Mmbbl) of liquids, the company said in a statement.
Total production net to Murphy in 2018 for the properties to be divested was over 48,000 barrel of oil equivalent per day (Boepd), comprised of 62 percent liquids.
Murphy intends to allocate the proceeds from the transaction to advance its strategic priorities. This includes returning cash to shareholders through share repurchases and strengthening the company's balance sheet by reducing debt.