Neptune buys stake in Apache's Isabella, Seagull assets in North Sea
Neptune Energy will buy certain development and exploration assets in the UK Central North Sea from Apache for an undisclosed price.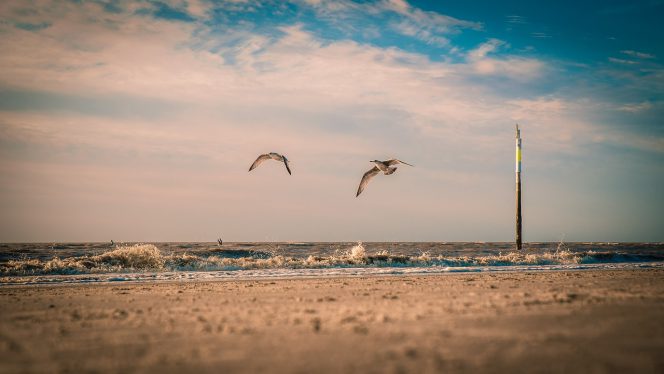 Neptune said on Monday it would acquire Apache's 35% working interest in the Seagull development and a 50% working interest in the Isabella prospect; both operated by Apache.
The proposed transaction is subject to the customary regulatory approvals, with completion expected this year, Neptune said.
Providing the rationale behind the transaction, Neptune said the acquisition provided it with a low cost, near-term development in close proximity to existing infrastructure, as well as a material undrilled prospect both located in the Central North Sea.
According to Neptune Energy, the Seagull development will consist of a multi-well subsea tieback project to existing nearby facilities that will start during 2019 with the first production expected prior to Q1 2022.
As for the Isabella prospect, Neptune has described it as one of the largest undrilled exploration opportunities in the Central North Sea, with planned drilling operations also starting during 2019.
Jim House, Chief Executive Officer of Neptune Energy Group, said: "In line with our strategy of expanding positions in key jurisdictions, Seagull and Isabella are both high quality opportunities which complement our existing assets within the broader North Sea theatre of operations."
"We are extremely pleased to announce our second acquisition since the completion of the ENGIE E&P transaction last February. The signing of the SPA with Apache, which follows the announcement in June of our agreement to acquire VNG Norge, underlines our determination to continue building a leading international independent E&P company."