Neptune to raise production by 110,000 boepd in next two years
Oil and gas company Neptune Energy has stated that its new projects would raise production by 110,000 barrels of oil equivalent (boe) per day in the next two years.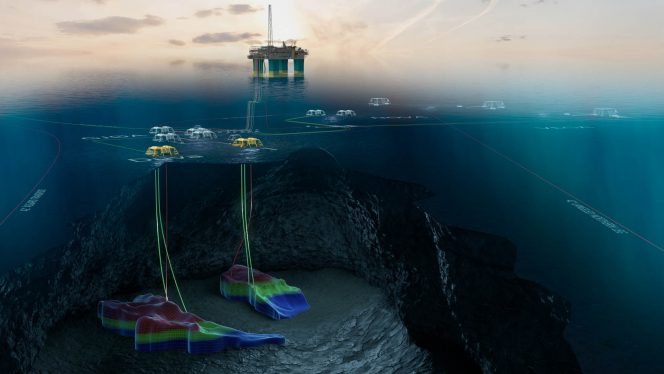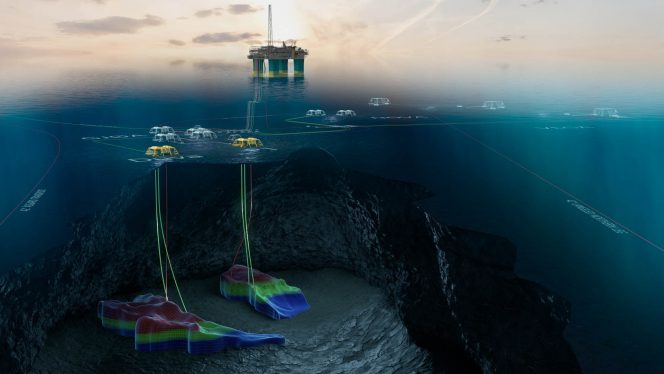 ---
Neptune said in its third-quarter financial results published on Friday that the increase would come partly from the Dvalin and Nova projects in Norway and Merakes in Indonesia.
The three mentioned projects were all recent acquisitions. Namely, Neptune last month bought Edison E&P's UK and Norwegian subsidiaries from Energean. The Dvalin and Nova stakes were part of the transaction.
Also, Neptune acquired a 20 percent working interest in the East Sepinggan PSC and a 30 percent working interest in the East Ganal PSC in Indonesia from Italian oil giant Eni. The Merakes development is located within the East Sepinggan PSC.
Neptune added that it would have a higher capital investment program for 2020 in order to increase production.
According to the company, the funds will be drawn from existing resources and the capex program will stand at a figure of approximately $1-1.1 billion for 2020. But Neptune anticipates that the capex levels for 2021 would fall to around current levels as new projects come on stream.
Neptune CEO Jim House said: "Our acquisition of Edison E&P's North Sea assets from Energean Oil & Gas is an excellent fit with our existing portfolio in Norway and the UK and offer additional contingent resources, while the discovery at Echino South in Norway is one of the year's largest on the Norwegian continental shelf and has the potential for fast-track development.
"We have a strong project pipeline, which will deliver 110,000 boe per day of new production in the coming years. We expect to exit 2019 producing at higher levels as Touat continues to ramp up to plateau and production in Norway and the Netherlands returns to more normal levels."
Neptune stated that the full-year 2019 average production guidance was revised and now stands at around 145 kboepd. This reflects later than expected start-up and plateau at Touat, maintenance shutdowns, and other unplanned deferrals.
Offshore Energy Staff