New York loses climate change lawsuit against oil majors
A United States district judge has dismissed a climate change lawsuit filed earlier this year by the City of New York against five oil majors Chevron, Exxon Mobil, ConocoPhillips, BP, and Shell. The judge acknowledged the reality of climate change effects but said it was not something to be resolved in court.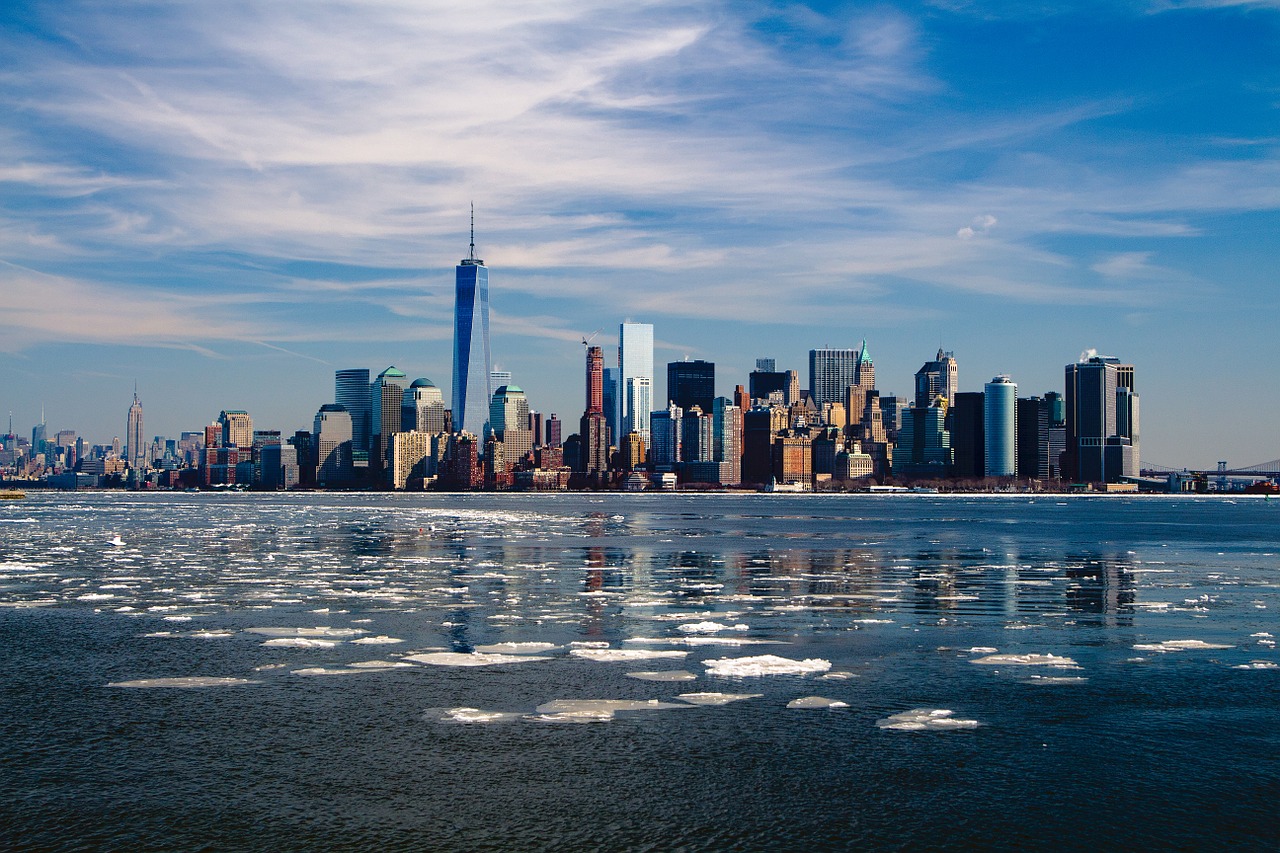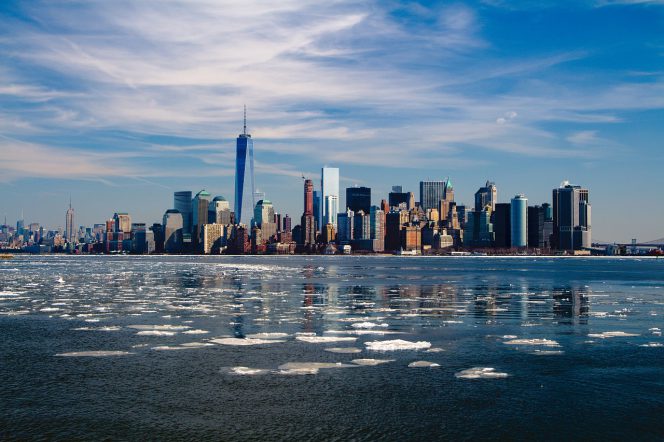 The City of New York sought the oil and gas quintet be held liable for the emissions that result from their worldwide production, marketing, and sale of fossil fuels, and the negative effects to the City.
However, in its ruling dismissing the lawsuit, Judge John F. Keenan has said while the climate change is a fact of life, the serious problems caused by it are not for the judiciary to ameliorate, adding that the global warming and solutions must be addressed by the two other branches of government.
What is more, Judge said City's claims against the oil companies doing business internationally, is something to be resolved by international agreements, including—although the United States has expressed its intent to withdraw—the Paris Climate Accords.
Judge Keenan said: "The Court recognizes that the City, and many other governmental entities around the United States and in other nations, will be forced to grapple with the harmful impacts of climate change in the coming decades. However, the immense and complicated problem of global warming requires a comprehensive solution that weighs the global benefits of fossil fuel use with the gravity of the impending harms.
"To litigate such an action for injuries from foreign greenhouse gas emissions in federal court would severely infringe upon the foreign-policy decisions that are squarely within the purview of the political branches of the U.S. Government. Accordingly, the Court will exercise appropriate caution and decline to recognize such a cause of action."
Sea level rising
In its lawsuit, the plaintiff said the New York City was exceptionally vulnerable to sea-level rise due to its long coastline and its large floodplain that is home to more than 218,000 New Yorker. It said that five oil companies' ongoing conduct continued to exacerbate global warming and cause recurring injuries to New York City.
It sought damages for "for the past and permanent injuries inflicted," as it said it had been forced to make climate resiliency investment on constructing levees and sea walls, elevating facilities and streets, and waterproofing and hardening infrastructure.
"In addition, the City must promptly take more robust measures to make New York City more resilient and protect the public and City property from climate change, including enlarging existing storm and wastewater storage facilities and installing additional new facilities, as well as associated infrastructure and pumping facilities, to prevent flooding in low-lying areas that are vulnerable to rising seas or increasingly severe downpours," the lawsuit read, among others.
Read the full ruling here – PDF (New York vs Oil Companies Ruling)
Offshore Energy Today Staff