Overview page containing news articles
News
List of the highlighted articles
The 129th session of the Council of the International Maritime Organization (IMO) has commenced, bri...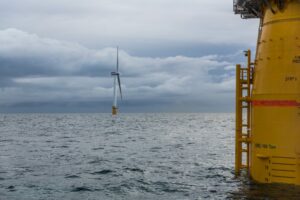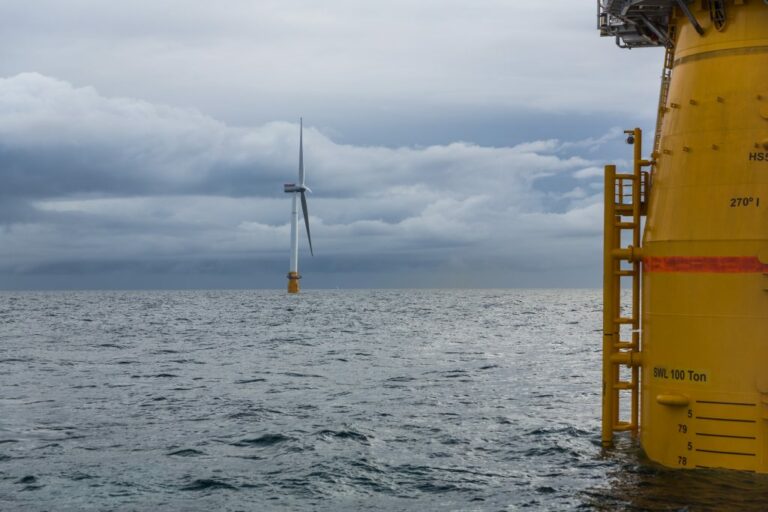 The first in a series of specialist survey vessels have set sail from Swansea, marking an important ...
Energy company World Fuel Services Corporation has conducted a liquified natural gas (LNG) bunkering...
Subscribe to the daily newsletter
Daily news in your inbox?
The latest news and in-depth stories Daily news and in-depth stories in your inbox