Overview page containing news articles
News
List of the highlighted articles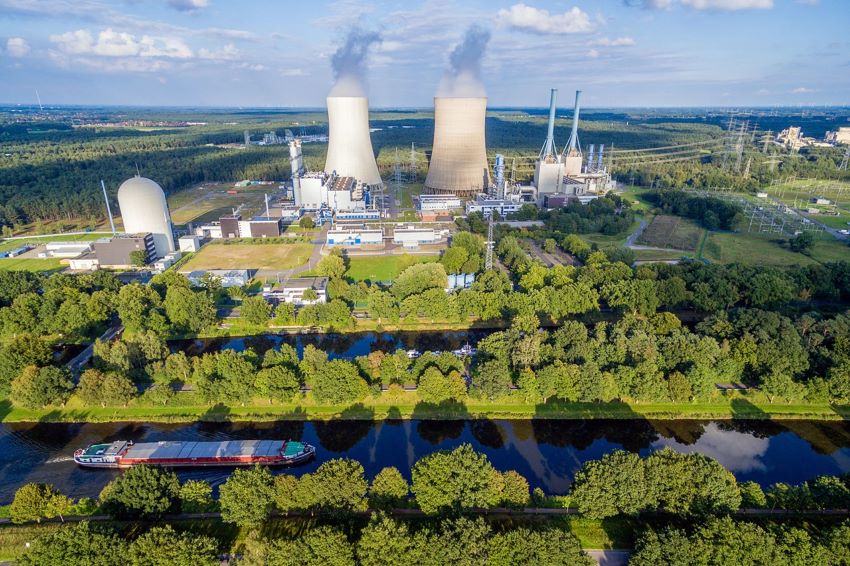 German energy company RWE has ordered two 100-megawatt proton exchange membrane (PEM) electrolysers ...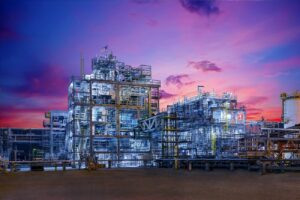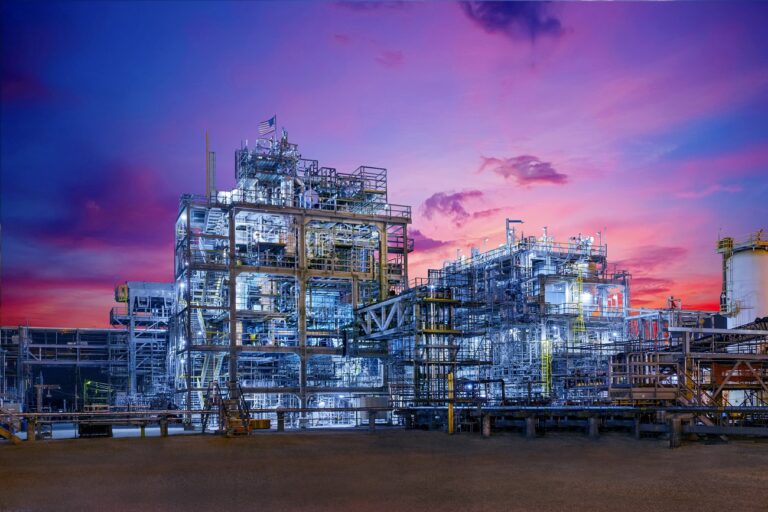 ExxonMobil's low-carbon hydrogen project in Baytown, Texas, has entered a new stage with a con...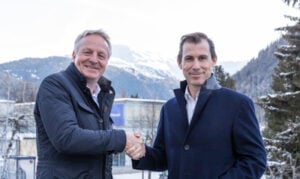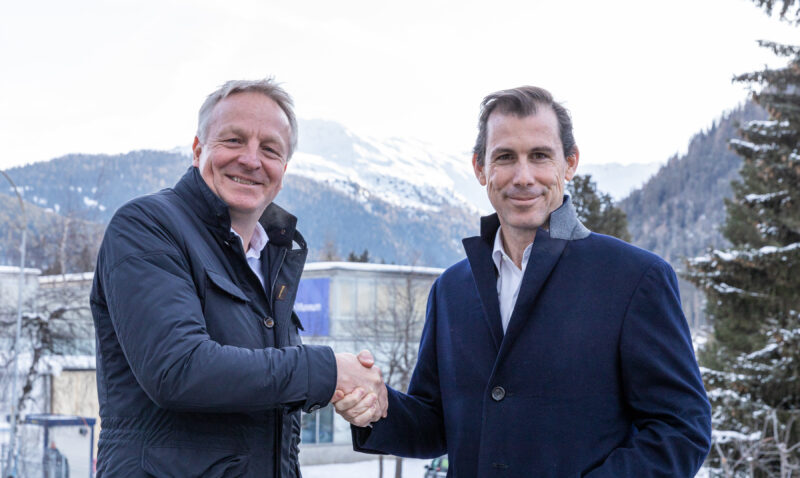 Global energy company EDP has partnered up with Spanish energy company Cepsa to boost the Andalusian...
Subscribe to the daily newsletter
Daily news in your inbox?
The latest news and in-depth stories Daily news and in-depth stories in your inbox