Overview page containing news articles
News
List of the highlighted articles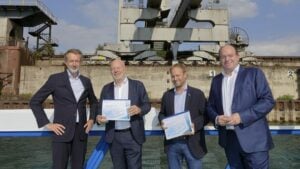 Inland port duisport and the port of Rotterdam have revealed the next step in their partnership towa...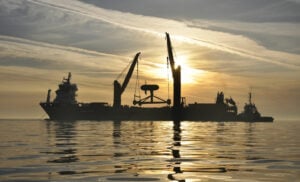 Last week's G20 summit in India concluded with mixed progress on environmental issues. The lea...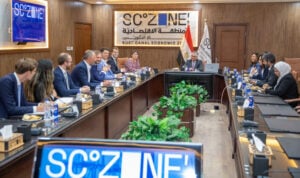 Waleid Gamal El-Dien, Chairman of the Suez Canal Economic Zone (SCZONE), and the Dutch consortium an...
Subscribe to the daily newsletter
Daily news in your inbox?
The latest news and in-depth stories Daily news and in-depth stories in your inbox