NextDecade-Enbridge partner of Rio Grande LNG feeder pipelines development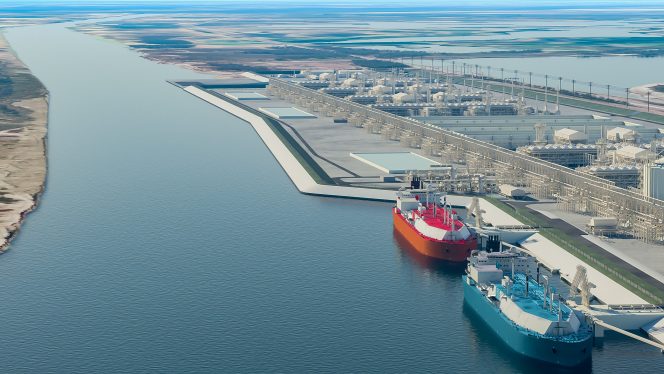 ---
US LNG export project developer NextDecade Corporation signed a memorandum of understanding with its compatriot energy infrastructure company Enbridge to pursue pipeline development projects.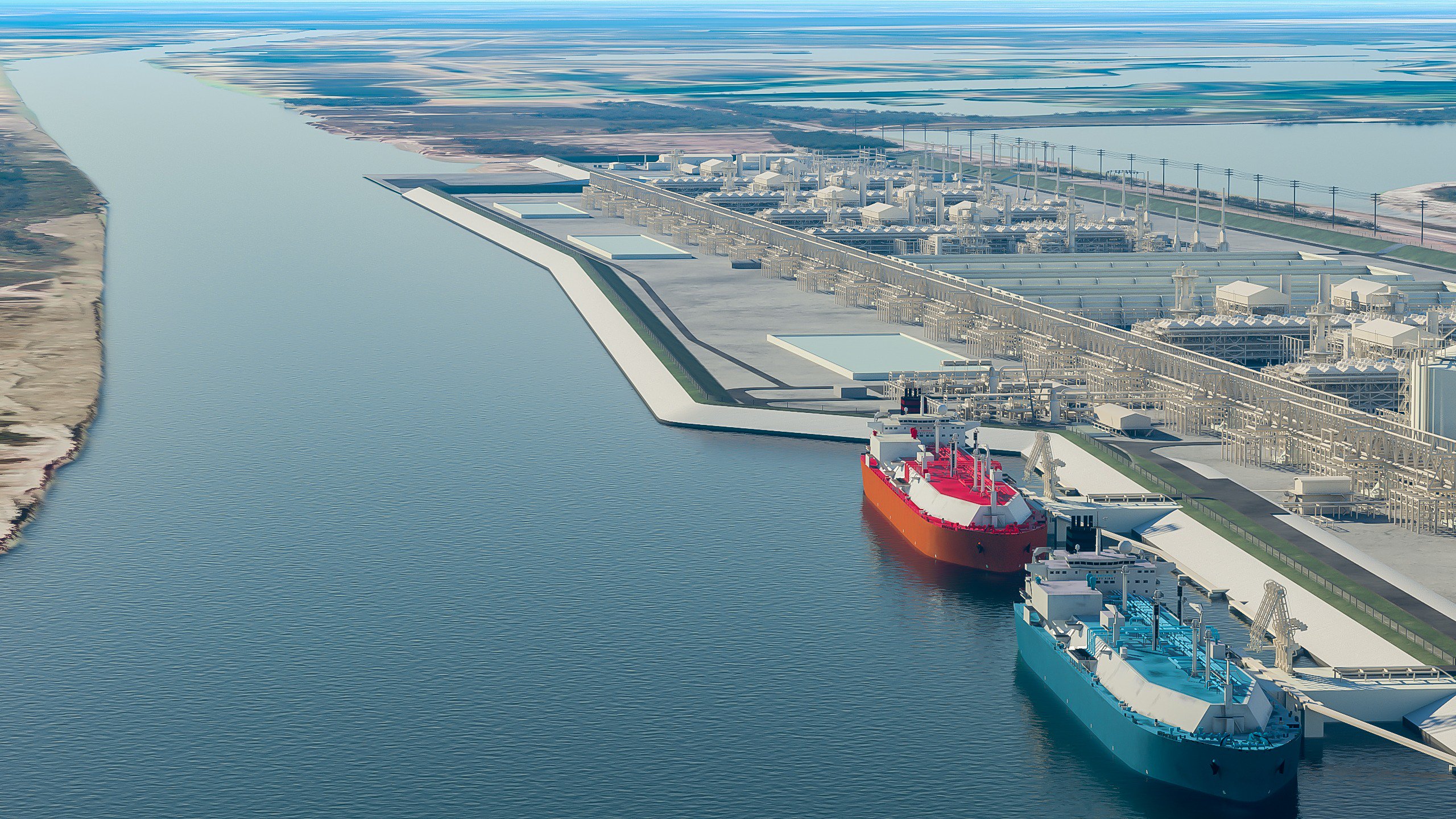 The two companies will focus on the development of the Rio Bravo Pipeline and other natural gas pipelines in South Texas to transport natural gas to NextDecade's Rio Grande LNG project in Brownsville, Texas.
NextDecade delayed the final investment decision on its 27-mtpa project mid-August to the fourth quarter of the year.
Rio Bravo is designed to transport 4.5 billion cubic feet per day of natural gas from the Agua Dulce area to Rio Grande LNG, the joint statement reads.
Matt Schatzman, NextDecade's chairman and CEO said, "With its Texas Eastern Pipeline and recently completed Valley Crossing Pipeline, Enbridge has extensive permitting, construction, and operating experience in the State of Texas, especially in South Texas."
The companies anticipate finalizing definitive documentation reflecting the terms of the MOU in the fourth quarter of 2019.