NextDecade picks interim chairman following founder death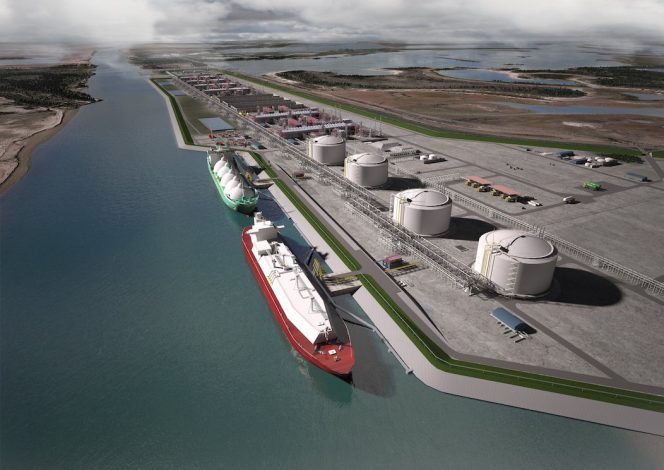 ---
U.S. LNG export project developer NextDecade has elected one of its non-executive directors as an interim chairman of the board following the recent untimely demise of chairwoman Kathleen Eisbrenner.
NextDecade said on Tuesday that the company selected Matthew Bonanno, a non-executive director, to act as the interim chairman.
The company added that it would appoint a permanent chairman by at NextDecade's annual general meeting of the stockholders in July 2019.
Bonanno is a partner and the co-head of North American Credit at York Capital Management. He led York Capital's investment in NextDecade and served as a member of the board since 2014.
Prior to joining York Capital in 2010, Bonanno was an associate at The Blackstone Group and previously worked for News Corporation, JP Morgan, and Goldman Sachs.
To remind, Kathleen Eisbrenner died on May 9 after suffering "a devastating head injury from a fall in her home earlier in the week," according to her obituary.
Bonanno said: "Kathleen will be missed by all of us on the board. We remain firmly committed to the realization of Kathleen's vision for NextDecade, which is to become a leading U.S. LNG exporter focused on delivering reliable, clean-burning natural gas to our customers around the world."
Related news
List of related news articles