Nigeria LNG inks supply deal with Total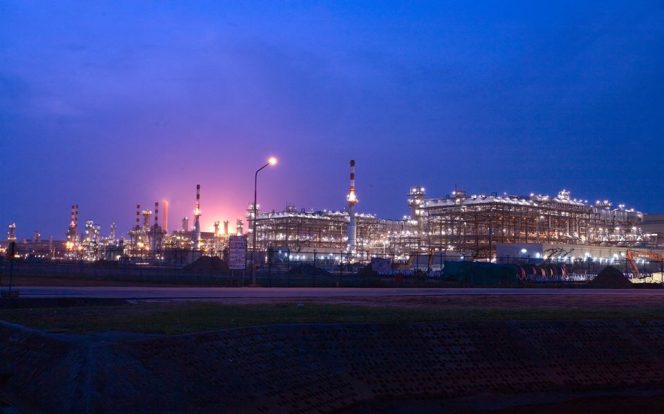 ---
Nigeria LNG signed an LNG sale and purchase agreement (SPA) for some of the remarketed volumes from NLNG's Trains 1, 2 and 3 with Total Gas & Power (TGP).
The agreement is for the supply of 1.5 million metric tonnes per anum (mtpa) for a 10-year term.
The volumes will be delivered on a Delivered Ex-ship (DES) and Free on Board (FOB) basis, Nigeria LNG said in its statement.
The SPA with TGP advances the plans by NLNG to re-market volumes from three trains.
This agreement is in line with NLNG's drive to continue to deliver LNG globally and is expected to boost the company's global presence and market reach.