Nigerian government files immigration suit against Seplat Energy
The Federal Government of Nigeria has filed criminal charges against energy company Seplat Energy and some of its directors and officers over an alleged breach of the Immigration Act.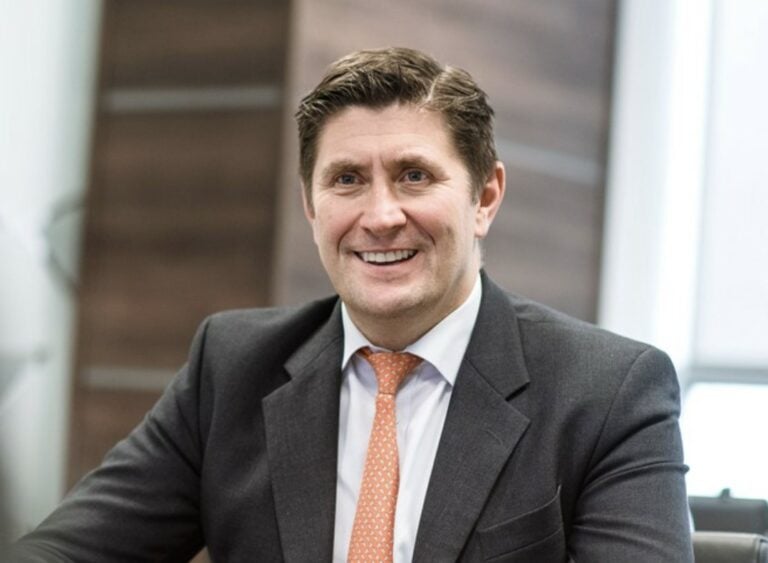 In a statement issued on 13 April, Seplat Energy reported that the suit is in relation to the immigration status of its CEO and Executive Director Roger Brown and the withdrawal of his immigration visa by Nigeria's Ministry of Interior.
According to reports by Nigerian media, also charged are the board chairman Basil Omiyi, eight of the company's independent non-executive directors, and secretary/legal counsel.
The defendants have been accused of allowing Brown to accept employment as the company CEO without the statutory approval of the Controller-General of Immigration, conspiring to allow him to take over the business without the consent of the Minister of Interior.
They have also been accused of allowing a non-Nigerian to accept employment as CEO after the withdrawal of his immigration documents, contrary to the provisions of the Immigration Act 2015.
Local media reports state that the Federal Government on 3 March revoked Brown's visa, resident permit, and work permit over alleged racist practices, discrimination against Nigerian employees, favoring foreign workers, and breach of good governance codes. It also alleged that Brown refused to honor investigations invitations by the ministry in the course of its investigation.
Seplat Energy's board refuted the accusations, unanimously passing a vote of confidence in Brown on 8 March, who continued to discharge his duties and responsibilities as CEO from the Seplat UK office.
Two days later, the company reported that Brown had stepped down from the position following an ex-parte order stopping him from identifying himself as company CEO.
"The allegations include that the CEO organised a site visit for a number of its major shareholders to the company's operations, cancelled some catering and landscaping contracts, and introduced a new job performance rating," Seplat Energy stated.
"Seplat Energy refutes the allegations and notes that since Mr. Brown became CEO in 2020, Nigerian nationals have been appointed to the company's most important positions, including Chairman, Senior Independent Non-Executive Director, Chief Financial Officer and Chief Operating officer."
The lawsuit was filed at the Federal High Court sitting in Abuja by the Nigeria Immigration Service on 6 April.
Brown has delegated authority to Chief Operating Officer Samson Ezugworie to act as CEO during the period that he is required to step back from executive duties.
To remind, Brown joined Seplat as Chief Financial Officer in 2013, and following the retirement of the then-CEO assumed the chief role on 1 August 2020.