Noble Energy shareholders get the date for Chevron merger vote
Noble Energy has scheduled a special meeting of shareholders for the approval of its merger with Chevron following the clearance of one of the regulatory hurdles.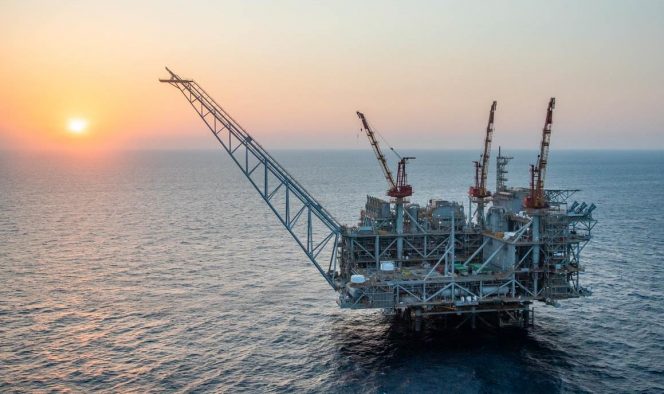 Noble Energy informed on Monday that the special meeting of shareholders to approve the pending combination with Chevron is scheduled to take place on Friday, 2 October 2020 at 10:00 am Central time.
The record date for Noble Energy shareholders entitled to vote at the special meeting was the close of business on Friday, 21 August 2020.
Noble Energy expects to file its definitive proxy statement with the U.S. Securities and Exchange Commission and begin mailing the definitive proxy statement to the company's shareholders later this week.
As announced on 20 July 2020, Noble Energy entered into a definitive agreement with Chevron, under which Chevron will acquire all of the outstanding shares of Noble Energy in an all-stock transaction at an enterprise value of $13 billion.
Under the terms of the agreement, the company's shareholders will receive 0.1191 shares of Chevron for each share of Noble Energy.
The U.S. Federal Trade Commission granted early termination of the waiting period under the Hart-Scott-Rodino Antitrust Improvements Act of 1976 on Thursday, 20 August 2020.
The board of directors of Noble Energy unanimously recommended that shareholders vote "FOR" the merger proposal.
Noble Energy and Chevron expect to close the transaction early in the fourth quarter following Noble Energy shareholder approval.