Northern Drilling cancels deal to buy drillship from South Korean shipbuilder
Offshore drilling contractor Northern Drilling has canceled the resale contract for the West Cobalt drillship with the South Korean shipbuilder Daewoo Shipbuilding & Marine Engineering (DSME).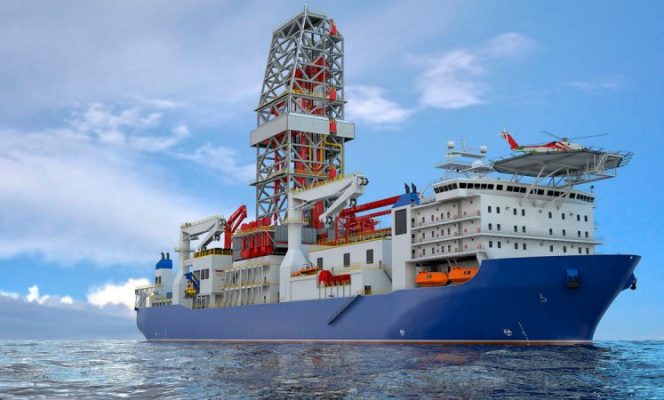 ---
West Cobalt Inc. has notified DSME that it has canceled the resale contract for the 7th generation ultra-deepwater drillship West Cobalt, according to Northern Drilling's statement on Monday.
West Cobalt Inc. is a 100% owned subsidiary of Northern Drilling.
The company said the move was made due to various reasons, including repudiatory breach of contract by DSME.
West Cobalt Inc. has made advance payments totaling approximately $49.2 million under the contract and will claim a refund of the installments paid, plus interests and damages.
The 7th generation drillship West Cobalt, previously known as Cobalt Explorer, was originally ordered by Vantage Drilling, but the order was cancelled in August 2015.
In May 2018, Northern Drilling made an agreement to buy two drillships from DSME –  the West Aquila and the West Libra – and also received an option to acquire a third drillship – the Cobalt Explorer – at a purchase price of $350 million.
Northern Drilling exercised the option to acquire the Cobalt Explorer in April 2019. The drilling firm claimed that Cobalt Explorer was the only stranded UDW drillship from Korean yards with additional spare parts including two blow out preventers. The parts were conservatively estimated to have an additional value of $25 million each.
The West Cobalt was expected to be delivered in the first half of 2021.
Offshore Energy Today Staff