Norway Fines Wirana for 2017 Tide Carrier Incident
Norwegian authorities have slapped Singapore-based cash buyer Wirana Shipping Corporation with a NOK 7 million (USD 765,000) fine over the company's role in the 2017 accident involving barge carrier Harrier (ex-Tide Carrier).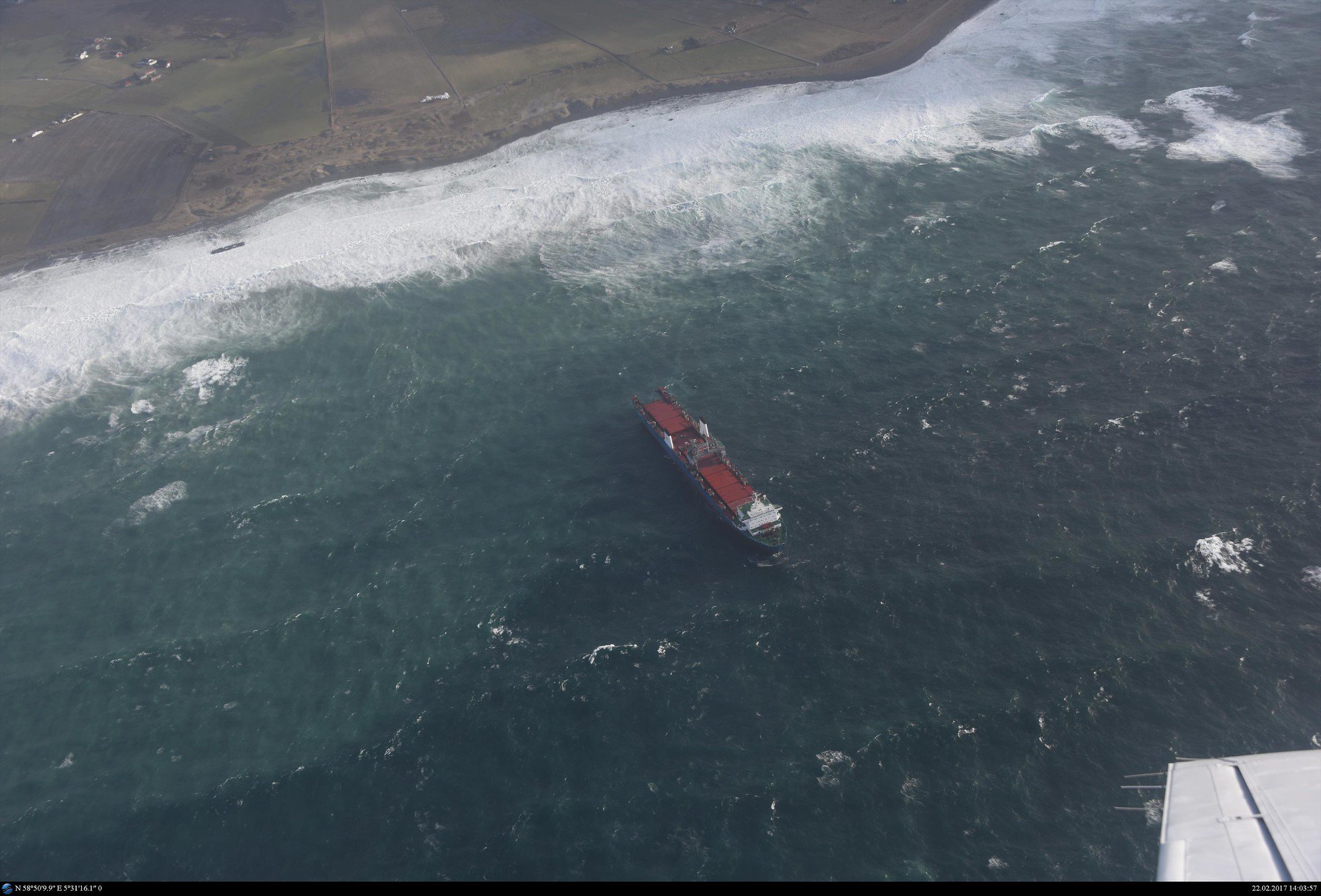 The vessel almost ran aground in February 2017 as its engine stopped working outside the Norwegian coast of Jaeren, shortly after it set sail for scrapping yards in Pakistan. The Norwegian Coast Guard was forced to trigger a salvage operation.
Acting as a so-called "commercial manager" of the voyage, Wirana attempted to sail the ship illegally to Pakistan without permission from the Norwegian Environment Agency.
Norwegian authorities had allowed the ship to leave Norway based on fraudulent information that the vessel was heading for repair works in Oman.
Norway's economic and environmental crime prosecution agency (Økokrim) has now fined the cash buyer for the breach of laws.
The decision was welcomed by the Norwegian Environment Agency which said the fine was a clear signal to the industry that attempts to export vessels for illegal scrapping are punishable.
Tide Carrier was eventually dismantled at a Turkish shipbreaking yard in 2018.
World Maritime News Staff