Novatek inks cooperation MoU with Petronet LNG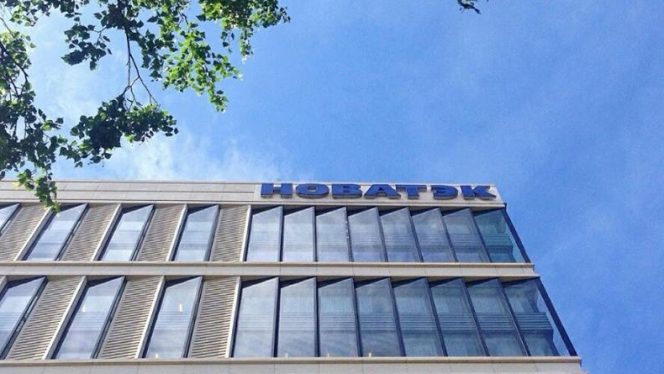 ---
Russia's largest independent natural gas producer Novatek signed a memorandum of understanding on cooperation with India's largest liquefied natural gas importer Petronet LNG.
The MoU envisages delivering LNG supplies from Novatek's portfolio to the Indian market, including natural gas supplies for power generation, as well as investment by Petronet LNG in Novatek's future LNG projects, Novatek said in its statement.
The company added that the MoU also includes joint marketing of LNG as motor fuel in India, including joint investment in developing a network of filling stations and a fleet of LNG-fueled trucks.
The deal follows a similar one signed with H-Energy, that also envisages establishing a joint venture to market LNG and natural gas from Novatek's portfolio to end-customers in India, Bangladesh and other markets.