Novatek reports 4 percent year-end hydrocarbon reserves rise
Russia's largest independent natural gas producer and Yamal LNG operator Novatek reported a total SEC proved reserves at 15.8 billion barrels of oil equivalent as of December 31, 2018, 4 percent above the year-end 2017 reserves.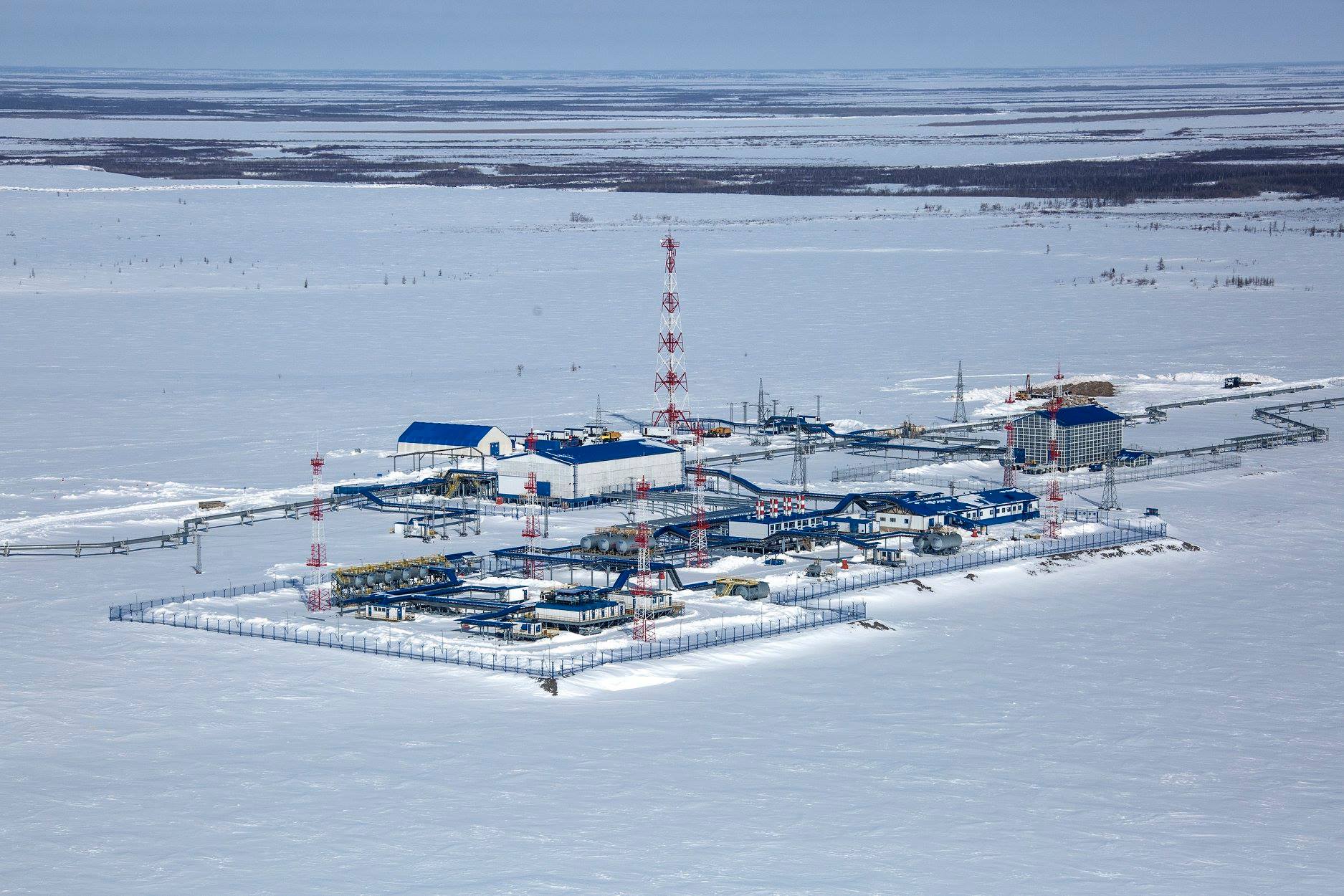 The reserve appraisal was completed by the independent petroleum engineers DeGolyer & MacNaughton, Novatek said in a statement.
Reserves include 2.17 trillion cubic meters of natural gas and 181 million metric tons of liquid hydrocarbons.
The 4 percent increase represents a reserve replacement rate of 222 percent for the year, an addition of 1.22 million boe, inclusive of 2018 production.
Novatek's reserves were positively impacted by exploration works at the Utrenneye, Urengoyskoye (Samburgskiy license area) and Yarudeyskoye fields, production drilling at the South Tambeyskoye, North-Russkoye and Yaro-Yakhinskoye fields, as well as new assets acquisitions (Beregovoye field and Ust-Yamsoveyskiy license area).
The company increased its exploration activities over the past year with the acquisition of new license areas on the Yamal and Gydan peninsulas.
Although the results of these activities are not reflected in the current year reserves, the findings represent some of the largest exploration successes in 2018, supporting the company's future plans to build a substantial LNG platform in the Arctic region of Russia, Novatek said.
Under the PRMS reserves reporting methodology, the company's total proved plus probable reserves, including the company's proportionate share in joint ventures, aggregated 29.62 trillion boe, including 4 trillion cubic meters of natural gas and 387 mmt of liquid hydrocarbons.