Novatek, Vitol agree Arctic LNG 2 supply deal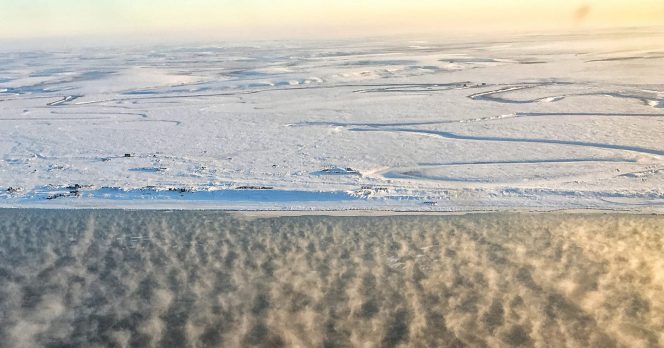 ---
Novatek Gas & Power Asia, a trading unit of Russia's largest independent natural gas producer and LNG operator, Novatek, signed a heads of agreement with Vitol for the supply of LNG from the Arctic LNG 2 project.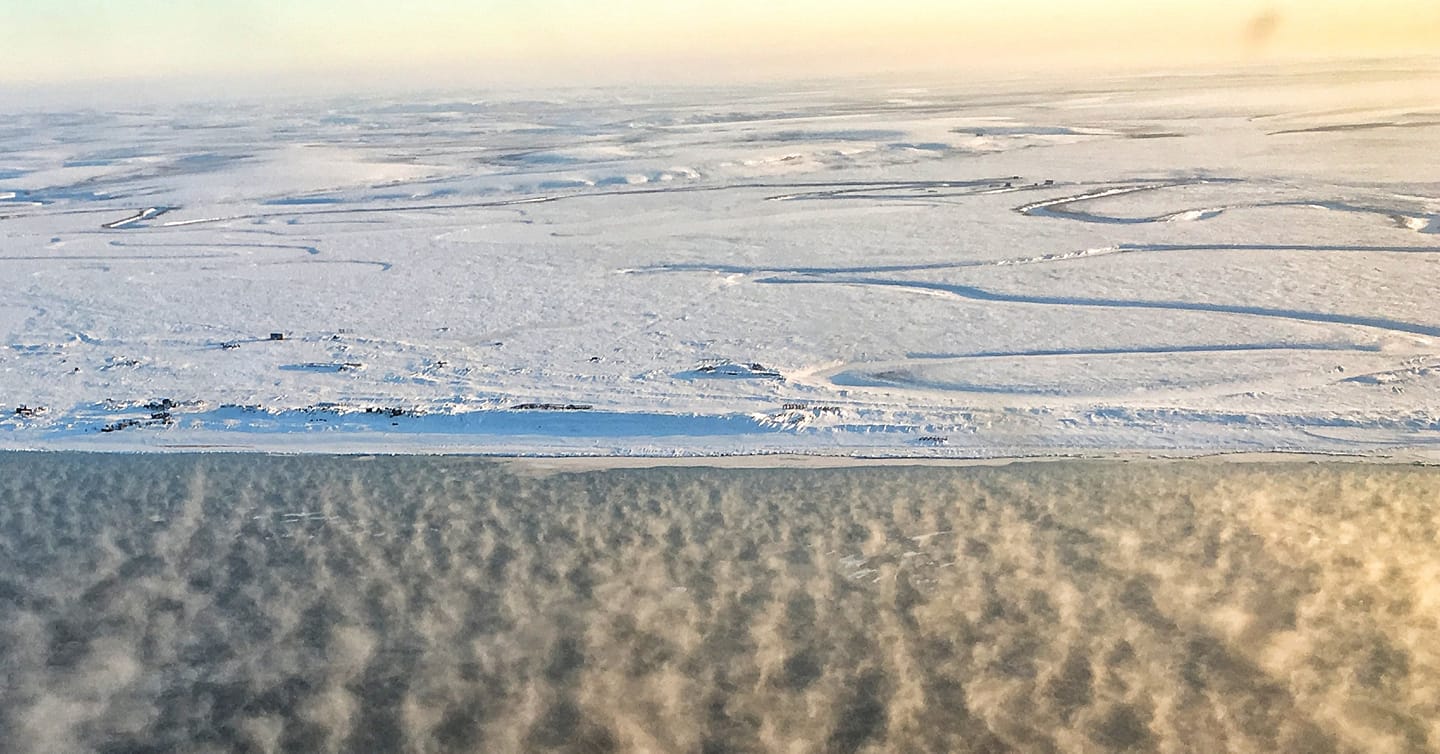 The agreement envisages concluding a 15-year contract with annual supply of one million tons of LNG from the Arctic LNG 2 project as well as other Novatek's projects, the company said in a statement.
The LNG will be shipped on FOB basis to Novatek's transshipment terminals in the Murmansk region and Kamchatka.
"We commenced contracting LNG volumes from our new project Arctic LNG 2," noted Novatek's first deputy chairman of the management board Lev Feodosyev.
"LNG volumes sold at our transshipment terminals ensures the flexibility of LNG supplies around the world and allows us to create LNG hubs in the Asia-Pacific and Atlantic basins," he said.
The Arctic LNG 2 project envisages constructing three LNG trains at 6.6 million tons per annum each, using gravity-based structure (GBS) platforms.
The project is based on the hydrocarbon resources of the Utrenneye field.