NYSE to delist Valaris stock following Chapter 11 filing
Offshore drilling contractor Valaris has received a notice of immediate suspension of trading and delisting of common stock from the New York Stock Exchange (NYSE).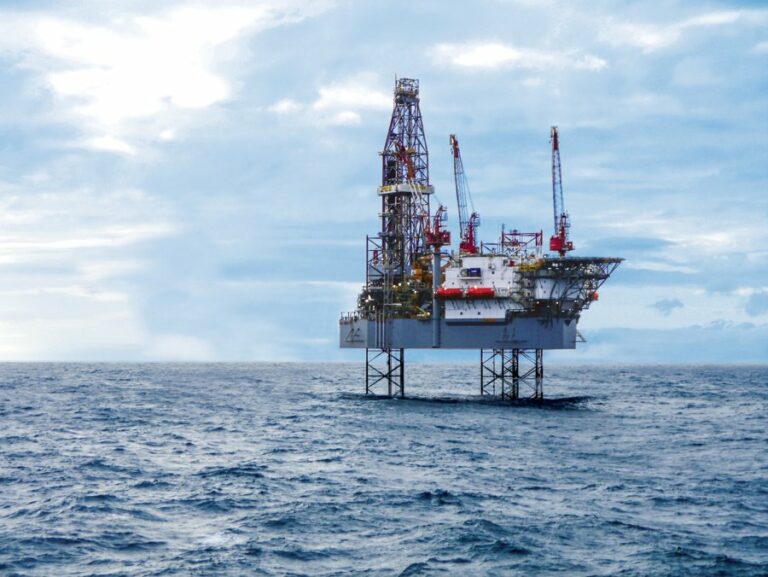 According to Valaris' statement from Tuesday, on 19 August 2020, it was notified by the NYSE of its determination to indefinitely suspend trading of the company's common stock and to start proceedings to delist the company's common stock from the NYSE.
This suspension and delisting by the NYSE is in accordance with Section 802.01D of the NYSE Listed Company Manual due to the company's voluntary filing for reorganization under Chapter 11 of the Bankruptcy Code on August 19, 2020.
Effective 19 August 2020, the company's common stock started trading on the OTC Pink marketplace under the symbol "VALPQ."
To remind, Valaris last week filed for bankruptcy protection in an attempt to restructure its debt.
Valaris aims to pursue an efficient restructuring process and exit Chapter 11 "as soon as possible" and is confident that a comprehensive financial restructuring is "in the best interest of the company and its stakeholders in the long-term".
Valaris also said it was confident of running its business normally since it has around $175 million in cash.
Also, certain noteholders will provide the company with an additional $500 million of liquidity, with an option to have no cash interest, to support its operations throughout the Chapter 11 process.