Offshore Energy 2019 registrations open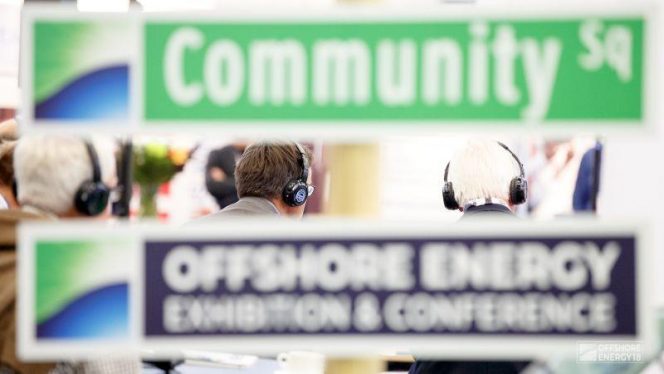 ---
The registration for Offshore Energy Exhibition & Conference 2019 is now live! The event, to be held on (7), 8 & 9 October in Amsterdam will attract over 10,000 offshore professionals and more than 550 exhibiting companies.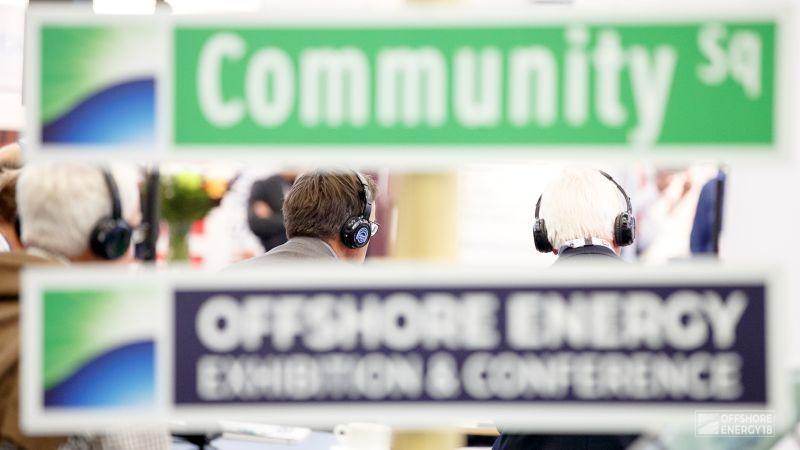 Offshore Energy is unique in bringing together the various offshore industries: oil and gas, offshore wind and marine energy and as such gives the energy transition a home. The energy transition is also reflected on the 22,500 m2 exhibition floor and the conference consisting of six 2-hour sessions, Offshore Wind Conference and Marine Energy Event.
Knowledge-sharing in transition
The OEEC conference will reflect all aspects of the Energy transition. Offshore Wind Conference will kick off on 7 and 8 October and will focus on how the offshore wind industry will play its part in the energy transition. Five sessions ranging from the global potential of wind, future pioneers and linking the grids will take delegates on a journey to current and future challenges and achievements. Confirmed speakers are Manon van Beek, CEO, TenneT, Huub den Rooijen, Director Energy, Minerals and Infrastructure, The Crown Estate and Andries Hofman, Project Manager, Gusto MSC.
Further to that, visitors can attend conference sessions during offshore energy exhibition on The Energy Outlook, Future Offshore Energy Systems, Game-changing Technologies and The Energy Transition Debate. Marine Energy Event 2019, held on 9 October, will focus on how Europe takes the lead in the energy transition.
Home of energy transition
A fascinating mix of leaders from the business, buyers, investors, engineers and other interested parties within the offshore energy sector will get the opportunity to meet each other at OEEC and it is precisely this balance between supply and demand which brings a unique mix of exhibitors and visitors to offshore energy each year.
More information about Offshore Energy Exhibition & conference can be found on the website www.offshore-energy.biz. You can also register your attendance here, find out more about the conference program and all other events related to Offshore Energy 2019.