Register
Offshore Energy Exhibition & Conference 2020
27 & 28 October, Virtual & RAI Amsterdam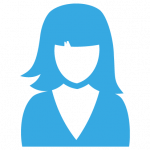 Anonymous exhibitor 2019
not known
It was a good show, looking forward to next year.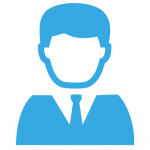 Anonymous exhibitor 2019
not known
It's a very nice-market oriented exhibition where you can get a good feeling of the current situation
in the offshore market.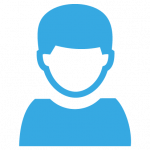 Anonymous visitor 2019
not known
Atmosphere was very positive and productive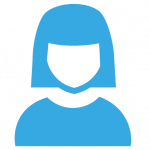 Anonymous visitor 2019
not known
Very good event. I am a regular and will be for many years. Keep it up!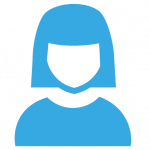 Anonymous exhibitor 2019
not known
Nice location, easily accessible, good decor and wide variety in exhibitors.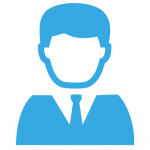 Anonymous visitor 2019
not known
Well organized and with a good spread between O&G and windenergie
Member
If you are an Offshore Energy member, please check your member benefits for your event privileges. No member yet? See here the member options and make optimal use of our services.
Matchmaking Program
The Offshore Energy Matchmaking program gives you the possibility to participate in 1-on-1 meetings and round table sessions. Matchmaking takes place virtually throughout the year and/or physically during the event in October. The Matchmaking program is available for visitors who register as Professional.
Press
Journalists are welcome at Offshore Energy Exhibition & Conference. If you register as press you will receive a press kit and badge upon arrival. You can register through the visitor registration where you choose 'Press' as option.
92%

Planning to visit OEEC'20

83%

Recommends OEEC to others
From understanding an industry issue, to creating an alternative solution; we have to think outside the box and explore new ways of executing

Mr. Julian Manning, CEO Paradigm Group B.V.