Offshore safety body checks emergency preparedness on Statfjord C
Norwegian offshore safety body, the Petroleum Safety Authority (PSA), has found one non-conformity and two improvement points during an audit of the Statfjord C platform off Norway.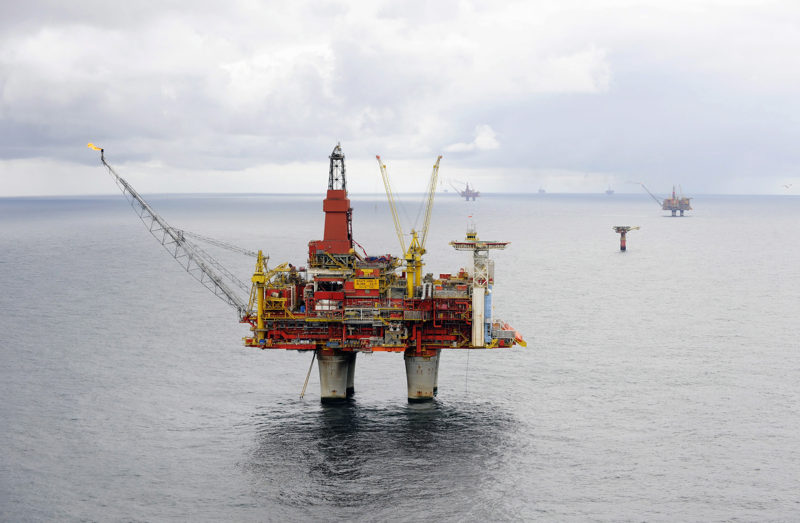 The PSA said on Monday that the audit of Equinor, conducted from June 1 to 7, focused on drilling and emergency preparedness on Statfjord C.
The objective of the audit was to verify that Equinor established systems for ensuring necessary well control competence and the integrity of well control equipment, as well as a robust emergency preparedness organization on board so that a well control incident can be handled effectively.
During the audit, the PSA focused on the presence of established processes to ensure that assumptions, prerequisites, limitations, and recommendations in the emergency preparedness analysis for Statfjord C were catered for and that these were communicated out to the emergency preparedness organisation, so that the operator, in a period of late-life operations, was maintaining a robust and competent emergency preparedness organisation.
The PSA added that it wanted to monitor that Equinor was working systematically to prevent major accidents.
During the audit, the safety regulator identified one regulatory non-conformity which applied to function testing of boosters for the shearing function of blowout preventers.
The PSA also identified improvement points linked to the use of emergency preparedness resources and systems for training and drills.
Equinor was told by the safety watchdog to report on how the non-conformities would be addressed by August 31, and for their assessment of the improvement points observed.
Statfjord was discovered by Mobil in 1974 and Equinor took over the operatorship on January 1, 1987. The North Sea field has been developed with the Statfjord A, B, and C production platforms, which all have concrete gravity base structures incorporating storage cells.
Statfjord C began production on June 26, 1985. According to Equinor, the field is likely to remain in production until 2025.