Offshore safety body spots irregularities during Ringhorne audit
Norwegian offshore safety body, the Petroleum Safety Authority (PSA), has found several non-conformities and improvement points during an audit of Point Resources' Ringhorne platform in the North Sea.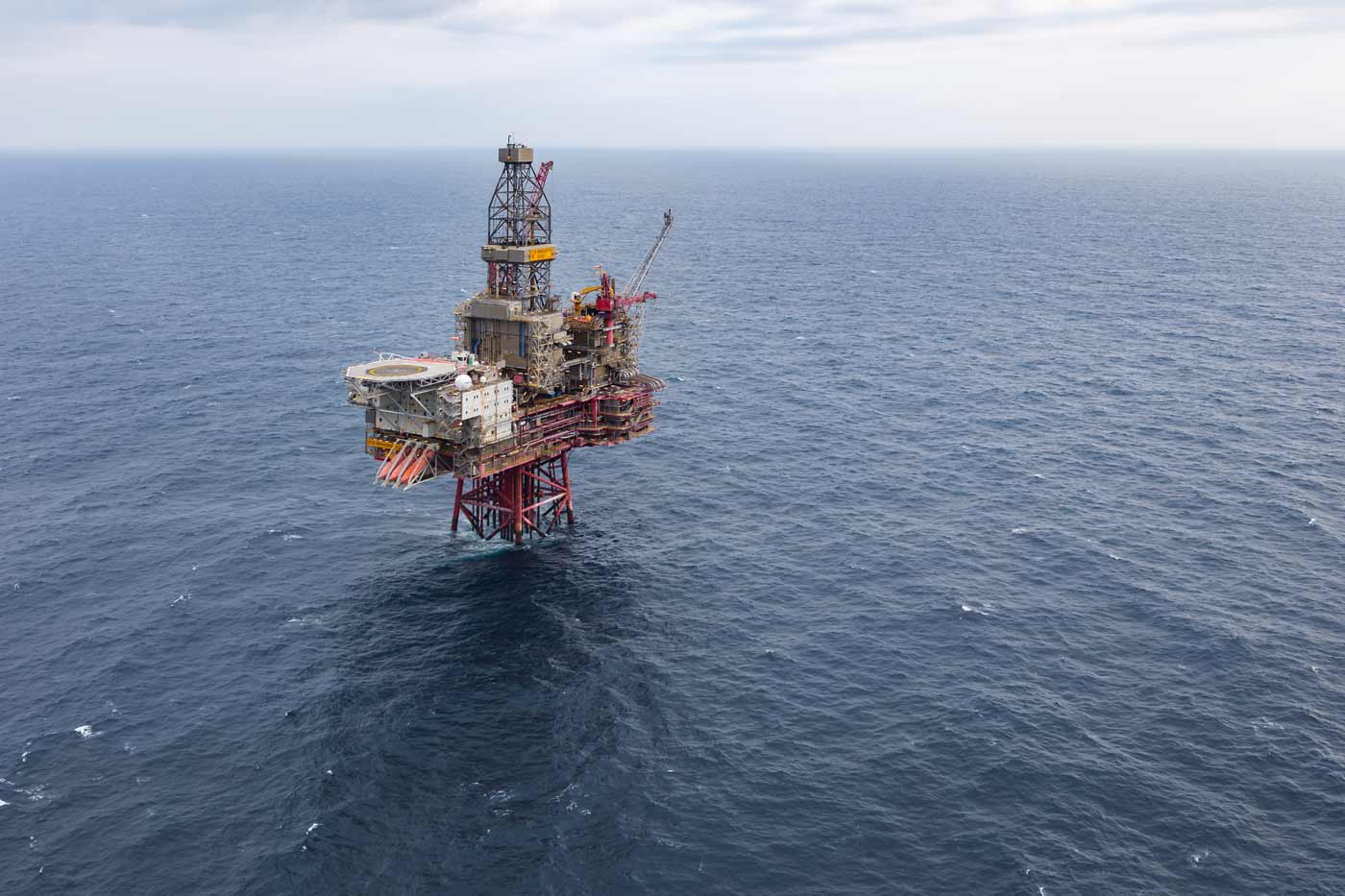 The PSA said on Tuesday that the audit, conducted from June 6 to 14, focused on the company's management of health risk, capacity, and competence within the working environment and arrangements for employee participation at Ringhorne.
The safety body added that the audit examined how Point Resources managed risks in connection with benzene exposure, noise exposure, and exposure to factors that contribute to increased risk of musculoskeletal disorders.
The PSA also monitored how the company ensured it had sufficient competence and capacity to maintain a prudent working environment, and how Point Resources arranged employee participation through the safety service and working environment committee.
The audit identified non-conformities linked to at-risk groups, the organization of work, benzene monitoring during work on hydrocarbon-carrying systems, the calculation of daily noise exposure, discussion, information and evaluation in respect of control measures and systems for safeguarding employee participation.
Also, improvement points were found concerning vibration from handheld tools, facility-specific working-environment competence, and internal requirements concerning safety inspections.
The PSA told Point Resources to report on how the non-conformities would be addressed by September 14. The company also needs to provide an assessment of the improvement points observed.
Ringhorne is a part of the Balder field. Ringhorne lies nine kilometers north of the Balder FPSO and has been developed using a combined accommodation, drilling and wellhead platform. The Ringhorne platform is tied to the Balder vessel and the Jotun vessel for processing, crude oil storage, and gas export. Production from Ringhorne began in 2003.