Offshore wind to hydrogen project takes off in Germany
Partner companies gathered around the Westküste 100 project in Germany have submitted the full application with a detailed project description to the project management company Jülich.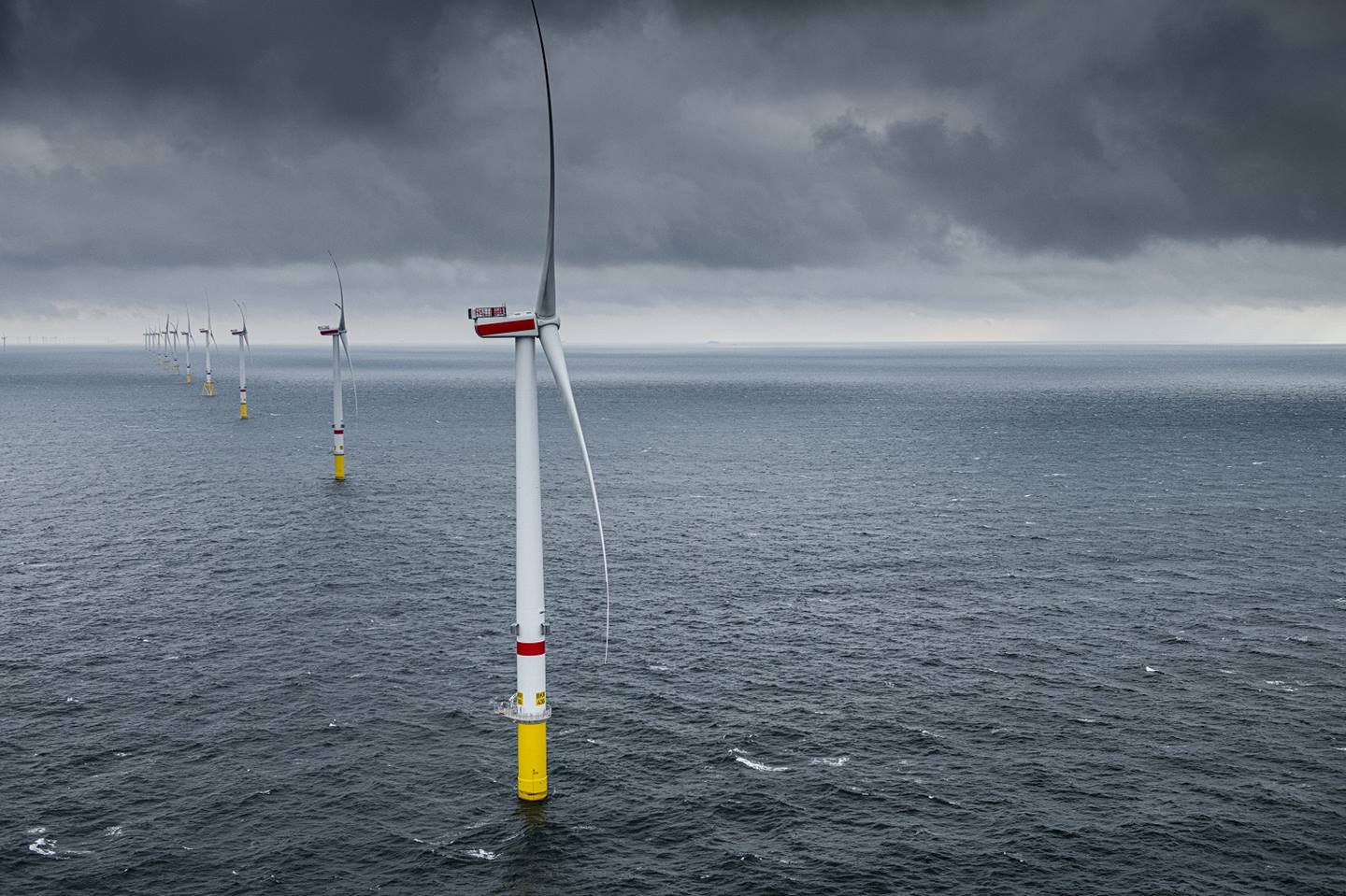 The Westküste 100 project aims to map and bring a regional hydrogen economy in Schleswig-Holstein to an industrial scale.
The heart of the project is the research and development approach to produce green hydrogen from offshore wind energy and to use the resulting waste heat and oxygen. Subsequently, the green hydrogen is to be used both for the production of climate-friendly fuels for airplanes and to be fed into gas networks.
The project was one of the winners of the "Real Laboratories for the Energy Transition" competition organized by the German Federal Ministry for Economic Affairs and Energy.
The consortium developing the Westküste 100 includes Ørsted, EDF Germany, Holcim Germany, OGE, Raffinerie Heide, Stadtwerke Heide, and thyssenkrupp Industrial Solutions; together with the Region Heide development agency, and the Westküste University of Applied Science.
The full application will now be reviewed by Jülich and the Federal Ministry for Economic Affairs and Energy.
Within the five-year project period, the consortium initially plans to install an electrolysis plant with a capacity of 30 MW. This unit is expected to provide insights into the operation, maintenance, control, and grid serviceability of the plants in order to scale them up.
This could, for example, lead to the construction of a 700 MW electrolysis plant for which the electricity would be generated by an offshore wind farm, the consortium said.