Oil price growth won't last, BP CEO says
The world has seen the oil prices rebound from lows of under $30 a barrel in early 2016 to an average of above $50 in 2017, and today they're at $76 a barrel. So, will the growth continue, will price levels last? BP's CEO Bob Dudley does not think so.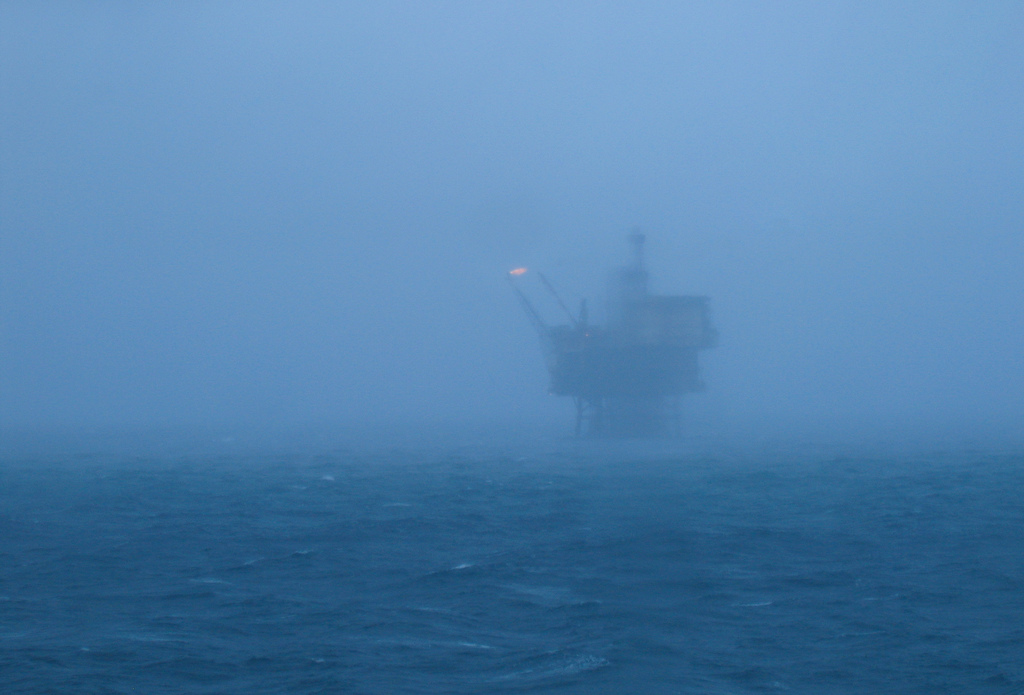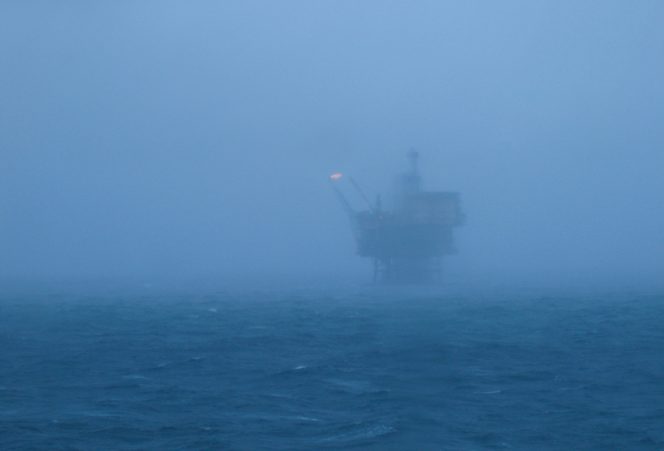 Both oil production and oil demand grew in 2017, however, the production growth was slowed down by production cuts by OPEC and 10 non-OPEC countries led by Russia, allowing for the oil inventories to "fall back to more normal levels."
According to the BP's statistical review released on Wednesday afternoon, the Brent crude averaged $54.19 per barrel in 2017, up from $43.73/barrel in 2016. This was the first annual increase since 2012.
Global oil consumption growth averaged 1.8%, or 1.7 million barrels per day (b/d), above its 10-year average of 1.2% for the third consecutive year. China (500,000 b/d) and the US (190,000 b/d) were the single largest contributors to growth, BP's report shows.
Demand growth not surprising
BP's Chief Economist Spencer Dale said the 2017 growth was expected and not surprising.
He said: "Not surprisingly, oil demand in 2017 continued to be driven by oil importers benefitting from the windfall of low prices, with both Europe (0.3 Mb/d) and the US (0.2 Mb/d) posting notable increases, compared with average declines over the previous 10 years. Growth in China (0.5 Mb/d) was closer to its 10-year average."
Global oil production rose by 0.6 million b/d, below average for the second consecutive year. US (690,000 b/d) and Libya (440,000 b/d) posted the largest increases in output, while Saudi Arabia (-450,000 b/d) and Venezuela (-280,000 b/d) saw the largest declines.
Refinery throughput rose by an above-average 1.6 million b/d, while refining capacity growth was only 0.6 million b/d, below average for the third consecutive year. As a result, refinery utilization climbed to its highest level in nine years.
U.S. tight oil to put a cap on prices growth
BP's CEO Bob Dudley has said that despite the oil prices rise, U.S. tight oil production growth won't allow for the prices to continue growing.
He said: "In the oil market, yet another year of robust demand growth, combined with the production cuts of OPEC and other participating countries, allowed oil inventories to fall back towards more normal levels. But the rapid growth of US tight oil over the same period should caution us that the recent firming in oil prices is unlikely to persist. In BP, we remain firmly focused on efficiency, reliability and capital discipline."
Spencer Dale feels OPEC has shown it has means of softening the market disturbances, however, for how long?
He said:"The speed and scale of OPEC's actions mean that it continues to have the ability to smooth temporary disturbances to the oil market. But the relatively rapid response of US tight oil reinforces the limits on OPEC's power. If OPEC tries to resist more permanent or structural changes in the market, there is an increasing risk that these actions will quickly be canceled out by the responsiveness of US tight oil."
OffshorE Energy Today Staff