Oman LNG appoints new CEO
Oman LNG, the state-owned operator of the liquefied natural gas terminal in Qalhat near Sur, has named Hamel Al Naamany as its new chief executive officer.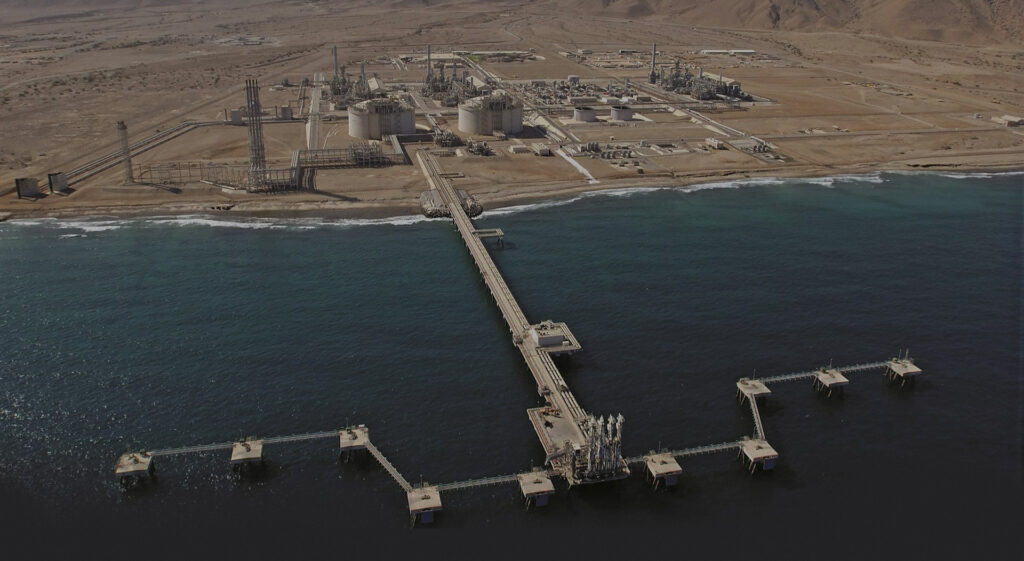 Oman LNG announced via social media platforms the stepping down of Harib Al Kitani from his role as Oman LNG CEO, in preparation for his retirement. Al Kitani joined the company in 1995 and served as the company's CEO since 2012.
The newly appointed chief executive officer is Hamed Al Naamany. Hamed has over 20 years of experience in the industry as he was leading LNG projects in Europe and USA.
Oman LNG is a joint venture company with ownership divided between the Government of the Sultanate of Oman (51 percent), Royal Dutch/Shell Group (30 percent), Total (5.54 percent), KOLNG (5 percent), Partex (2 percent), Mitsubishi (2.77 percent), Mitsui (2.77 percent) and Itochu (0.92 percent). It was established by a Royal Decree in 1994.
Currently, the company operates through a three-train liquefaction plant with a capacity of 10.4 million tons per annum at Qalhat, near the town of Sur in the Sharqiyah Governorate, Oman.