One-Dyas agrees Kowe terms with Gabon
The Dutch oil and gas firm ONE-Dyas has concluded its negotiations with the Gabonese authorities to extend its participation in the Kowe offshore block.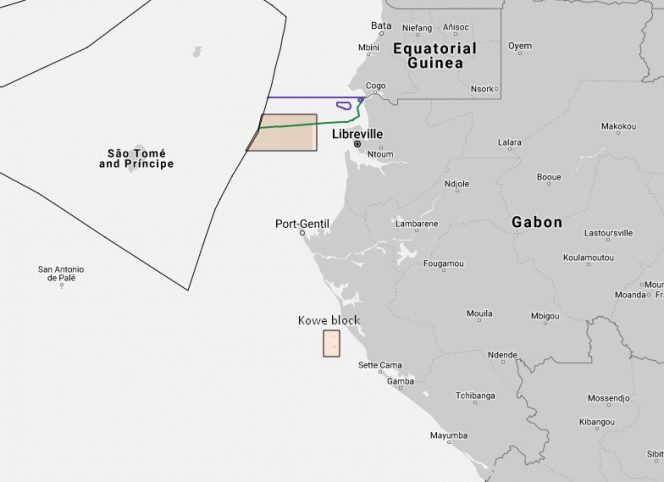 "As a result [of the negotiations], ONE-Dyas will hold rights until the end of production in 2036 under a single tax regime applicable to operations at the Kowe block.
The Kowe Block is located approximately 20 kilometers offshore Gabon in a water depth of 100m. It contains three fields, Tchatamba Marin, Tchatamba South, and Tchatamba West – the Tchatamba Complex.
Discovered between 1993-1997, production from these Gabon fields started in 1998. Peak production of 43,000 barrels of oil per day was reached in 2001.
ONE-Dyas B.V. is the largest privately-owned exploration and production operating company in the Netherlands. Its current production is around 35,000 boe/day, coming form fields in the North Sea and offshore Gabon.
Related news
List of related news articles