Ophir Energy board accepts $511 million Medco takeover offer
Indonesia's Medco and London-listed Ophir Energy have agreed to proceed with a proposed deal under which Medco will buy Ophir for 55 pence a share in cash. The acquisition values Ophir at £390.6 million (around USD 511 million).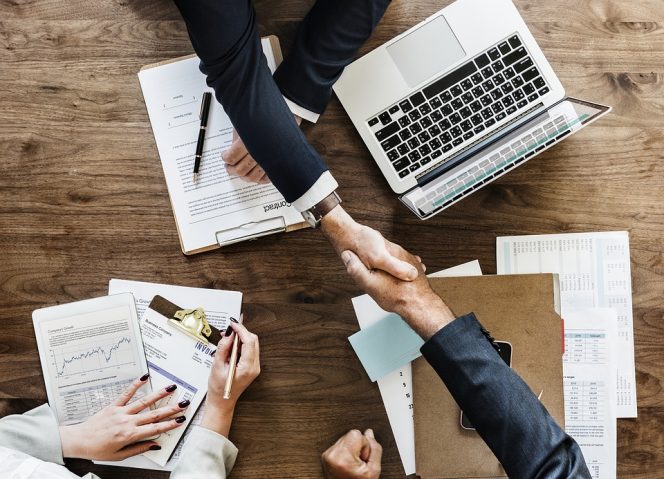 According to Medco's statement on Wednesday, the acquisition represents a premium of around 65.7 percent to the closing price of 33.20 pence per Ophir Share on December 28, 2018 which was the last Business Day before the announcement of Medco's possible offer for Ophir.
To remind, Ophir has previously rejected Medco's potential offer of 48.5 pence a share.
Medco on Wednesday said it would fund the acquisition from existing cash resources of Medco and Medco Global and the proceeds of a credit agreement entered into between Medco Global and Standard Chartered Bank.
The acquisition is subject of clearances from the relevant authorities in Tanzania, Ophir not losing all or substantially all of its Bualuang interests in Thailand, and no adverse regulatory action being taken in respect of such interests, Medco said.
As previously reported, Ophir has recently lost its rights over what was going to be the company's flagship Fortuna FLNG project in Equatorial Guinea, after it had been unable to secure financing for the development and after its permit expired.
As for the 55 pence a share acquisition, Ophir Directors, who have been so advised by Morgan Stanley and Lambert Energy Advisory, consider the terms of the acquisition to be "fair and reasonable."
It is anticipated that the acquisition will be implemented by way of a Court-sanctioned scheme of arrangement under Part 26 of the Companies Act 2006.
Roberto Lorato, Director and Chief Executive Officer of Medco, said: "Medco is pleased to have reached agreement to acquire Ophir and its portfolio of high quality oil and gas assets. The enhanced scale, diversification and growth opportunities of this Acquisition would create benefits for employees, partners and host countries, and further strengthens Medco's position as a leading independent oil and gas player in Southeast Asia.
"In Medco's view, the combined business will hold a more balanced regional portfolio of producing and development assets, better able to withstand macroeconomic volatility, and will have meaningful production and cash flows to improve Medco's credit position and the ongoing development of the portfolio. Medco believes that the compelling strategic and financial logic of this transaction will create value for shareholders, employees and other stakeholders while offering an attractive upfront premium for Ophir."
Bill Schrader, Chairman of Ophir, said: "We are pleased to announce a recommended transaction with Medco. The transaction delivers upfront value in cash to Ophir Shareholders for the strategy that the Ophir Directors set out in September 2018. The Ophir board believes that the Medco offer reflects the future prospects of Ophir's high-quality assets, as reflected in the premium of 65.7 per cent. to the closing price of 33.20 pence per Ophir Share on 28 December 2018. Consequently, the Ophir board intends to recommend unanimously the transaction to Ophir Shareholders.
"On behalf of the Ophir board, I would like to take this opportunity to thank our employees and partners whose hard work and dedication have helped build Ophir since its inception in 2004 into an independent upstream oil and gas exploration and production company, with a diversified portfolio of high quality producing and exploration and appraisal assets."
Related news
List of related news articles