Pakistan LNG saves $30 mln with urgent spot cargo tender
State-owned Pakistan LNG Limited has recently pounced on the market environment, saving $30 million through a shorter lead time tender.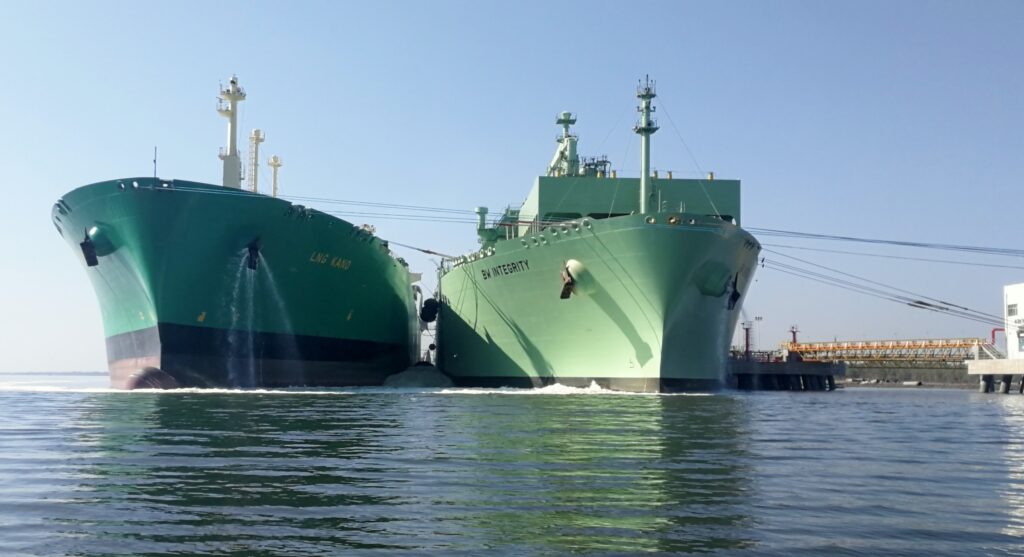 The company on Wednesday said that in December it floated a tender seeking LNG cargoes for delivery in March.
The lowest estimated bidders for the cargoes for delivery on March 9-10, March 16-17, and March 22-23, were Eni (March 9-10 slot) and Vitol for the remaining two slots.
Pakistan LNG added that it received multiple bids for all cargoes but it decided not to award the tender. The decision was made after taking the rapidly changing supply and demand position into consideration.
The initial tender had a bid opening to delivery period ranging from 53 to 66 days. The urgent tender had an average bid opening to delivery period of 44 to 57 days.
The shorter lead time tender has been awarded saving an estimated $30 million for the three cargoes compared to the initial tender.
The company stressed that its move demonstrated that the prices are determined by supply and demand, not early orders.
Pakistan LNG has also floated two separate tenders seeking three cargoes for delivery in April. Bids for the tender seeking deliveries on April 5-6 and April 19-20 are due on January 29. The deadline for the tender seeking a single cargo for delivery on April 9-10, is February 18.
All cargoes will be supplied on a Delivered Ex-Ship (DES) basis to the facility located in Port Wasim, Karachi.
The company is importing LNG through the FSRU BW Integrity serving at Port Qasim, Karachi.
BW's FSRU BW Integrity has a storage capacity in excess of 170,000 cubic meters has a peak regasification capacity of 750 million standard cubic feet per day.