Pembina acquires 50% stake in Cedar LNG
Canadian energy infrastructure company Pembina Pipeline and the Haisla Nation have partnered up to develop Cedar LNG, a proposed floating LNG export facility in Kitimat, British Columbia.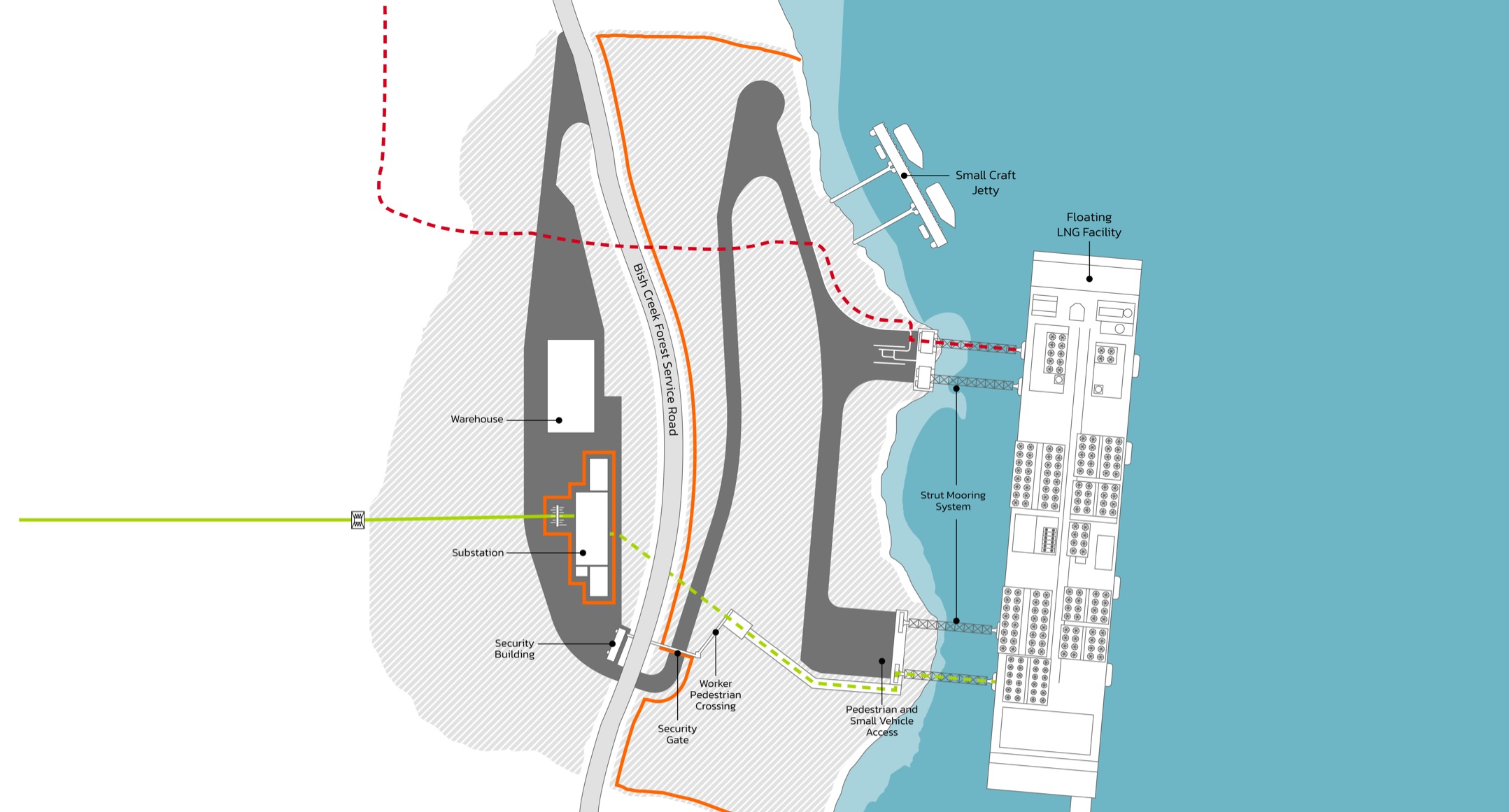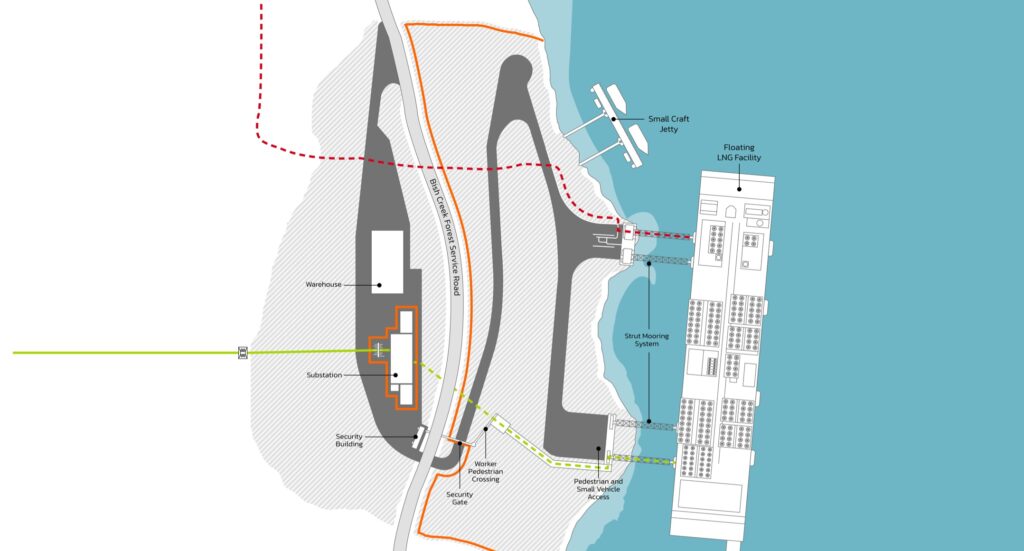 Pembina Pipeline will buy a 50 per cent stake in Cedar LNG Project to develop the floating LNG facility in partnership with the indigenous group, The Haisla Nation. The equity interests are currently owned by PTE Cedar and Delfin Midstream.
The facility will be located on Haisla Nation-owned land in the Douglas Channel, one of the principal shipping routes on the British Columbia coast.
The project is strategically positioned to make use of British Columbia's growing LNG infrastructure to produce low–carbon, low-cost Canadian LNG for overseas markets.
Cedar LNG will have a liquefaction capacity of approximately three million tonnes per annum of LNG.
The project has already secured a long-term transportation agreement on the Coastal GasLink pipeline for 400 million cubic feet per day of firm capacity. Natural gas will be delivered to the Project site through an approximately eight-kilometre-long pipeline that connects to the Coastal GasLink pipeline.
The estimated gross cost of Cedar LNG is $2.4 billion (approximately $3.0 billion in Canadian dollars).
Pembina expects to invest approximately $90 million in it over the next 24 months, prior to an FID.
Cedar LNG has completed the initial work. It has secured its LNG export license from the Canada Energy Regulator and is undergoing environmental assessments by the provincial and federal governments.
Cedar LNG will be the largest First Nation-owned infrastructure project in Canada. It is set to have one of the cleanest environmental profiles in the world. Cedar LNG's floating design offers a significantly less environmental impact on the Douglas Channel coastline and the facility will be interconnected to the existing BC Hydro transmission system.
A final investment decision (FID) is expected in 2023. The expected in-service date is 2027.