Jordan Cove LNG export project on pause
Canadian energy infrastructure company Pembina Pipeline has paused the development of its proposed Jordan Cove LNG export plant in Oregon, USA.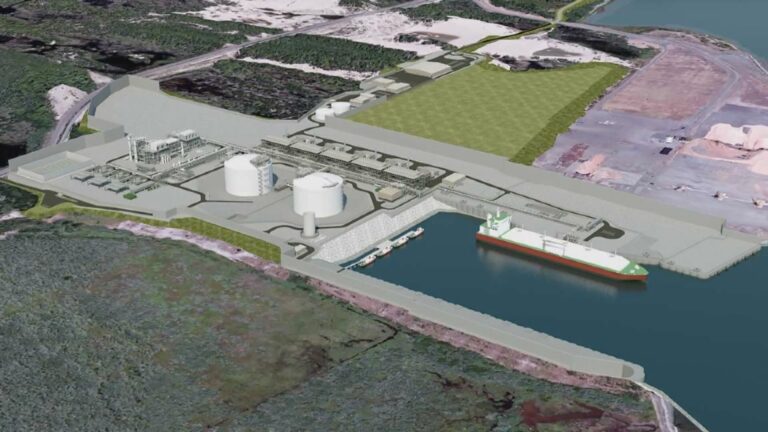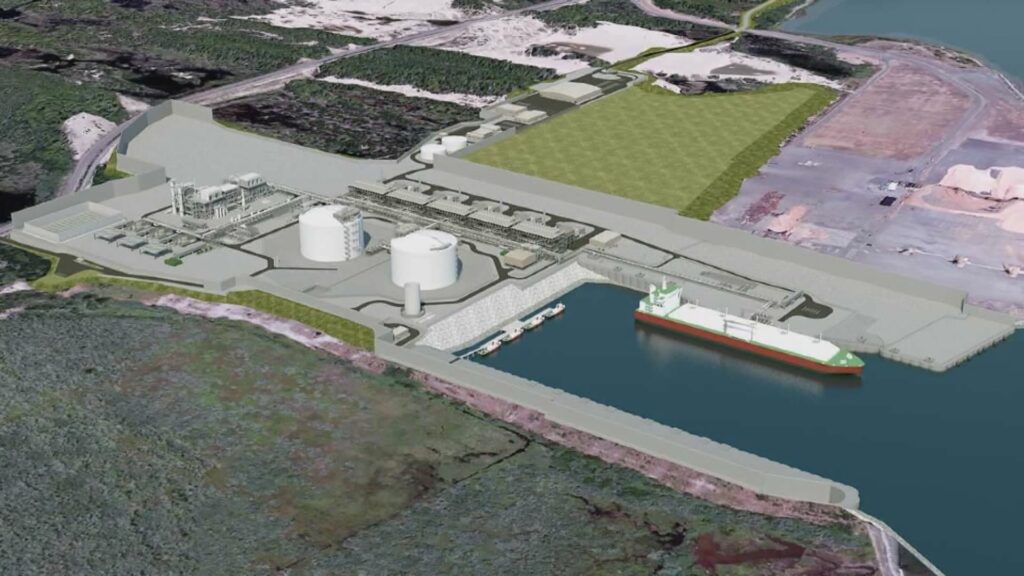 Pembina said it is assessing the impact of recent regulatory decisions and is pausing the development of the Jordan Cove LNG export terminal.
The company finds that those regulatory decisions could threaten the future of the project.
The company asked a US appeals court to place the case in abeyance, waiting for the outcome of the assessment.
"In light of current regulatory and political uncertainty, Pembina recognized an impairment in its investment in Jordan Cove and is evaluating the path forward. The Company continues to believe in the strategic rationale of Jordan Cove, which would be the first U.S. west coast LNG facility and would benefit from advantaged access to Asian markets. Additionally, the project would bring significant economic benefits to Oregon and contribute to reducing global greenhouse gas emissions by displacing the use of coal globally," the company wrote in its SEC documents (Results for the Fourth Quarter and Full Year 2020).
The Jordan Cove LNG project is set to be the first liquefaction plant on the US west coast. It includes a 229-mile pipeline, that would traverse four counties in Southern Oregon, and the 7.8 million tonnes per annum of LNG export terminal in Coos Bay. The plant would receive natural gas sourced from both Canada and the US and ship it to any country with which the latter does not have a free trade agreement.
This news follows the discontinuation of the Annova LNG export project proposed for the Port of Brownsville, Texas. Annova LNG stated the reasons are changes in the global LNG market.