Penspen to support ADNOC's Zirku project
Engineering and management services provider Penspen has been awarded a contract by Target Engineering Construction for slug catcher replacement support on a project on Zirku Island in the United Arab Emirates.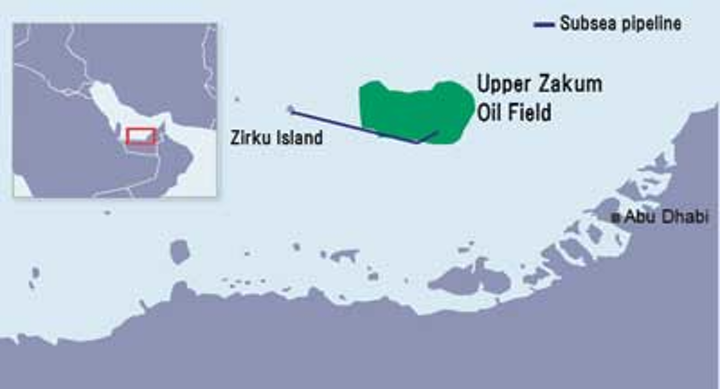 Penspen said on Monday that the contract was for work on the island's Satah slug catcher replacement project.
The project's objective is to replace the existing slug catchers at the Zirku Satah plant, which is operated by ADNOC Offshore, with new ones cladded with a corrosion-resistant nickel superalloy. It will also include modifications to associated pipelines, instrumentation and control systems, electrical, civil, and structural works.
The scope of work for the company includes a review of processes, loss prevention, technical safety, mechanical, piping, instrumentation and control, civil and structural, electrical and corrosion materials.
ADNOC Offshore operates the Upper Zakum, Lower Zakum, Umm Shaif, Nasr, Umm Lulu & SARB, Satah and Umm Al Dalkh offshore oil fields, located in the Arabian Gulf. It also operates oil and gas processing plants on Zirku and Das islands.
Neale Carter, Penspen's executive VP for the Middle East, Africa, and Asia Pacific regions, said: "This project continues our support for the Satah field and Zirku Island developments and will enhance our established position as a valued engineering services provider in the Middle East".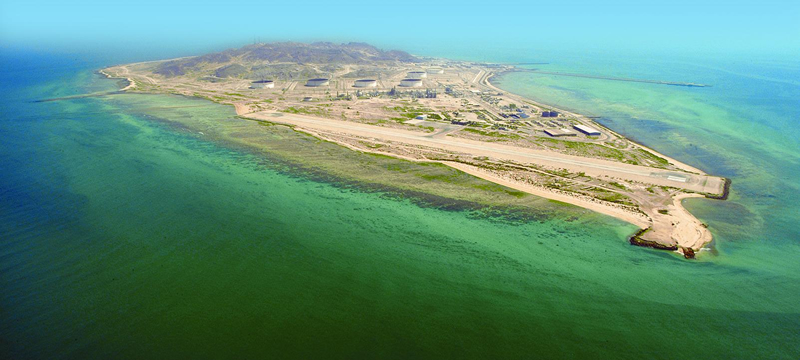 It is worth noting that the Zirku Island, located some 135 kilometres north-west of Abu Dhabi, is considered the main industrial base for the processing, storage and export of oil from the Upper Zakum, Umm Al-Dalkh, and Satah fields. It comprises three oil processing trains and one train on stand-by. Oil and gas from other ADNOC-operated fields is transferred to the Das Island facility.
With an output of approximately 1.4 million barrels of oil per day, ADNOC Offshore contributes more than 40 per cent to ADNOC's current daily production of around 3 million barrels.
We also produce 3 billion standard cubic feet of gas per day, around two-thirds of which is supplied to ADNOC's gas companies, with the remaining third injected into the company's reservoirs for pressure maintenance.
Related news
List of related news articles