Peruvian monthly LNG exports slide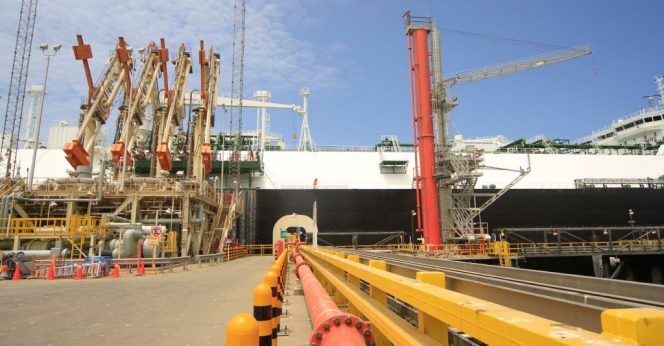 ---
Peruvian liquefied natural gas (LNG) export facility in Pampa Melchorita shipped a total of four cargoes in April, dropping compared to the corresponding month a year ago.
Data from the state-owned Perupetro shows that out the four cargoes three landed in South Korea with one landing in Japan.
In terms of volumes, the four cargoes totaled 663,018 cubic meters which compares to 920,439 cubic meters shipped in April of 2018.
Month-on-month the volumes slipped from 756,752 shipped in March.
In total, the facility has shipped 516 LNG cargoes since it started operations in June 2010.
LNG World News Staff
Related news
List of related news articles