PetroChina trading arm wins Pakistan LNG spot cargo tender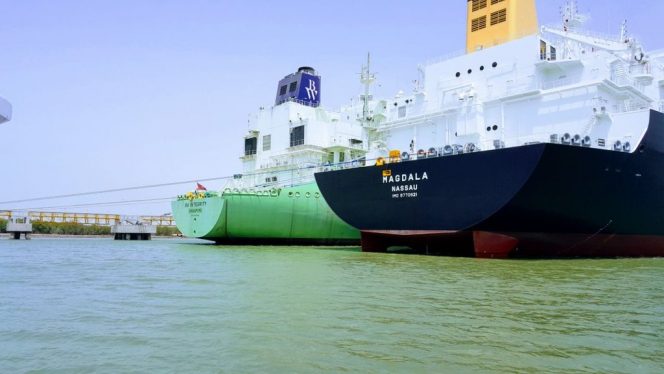 ---
PetroChina International (Singapore), a PetroChina trading arm, has placed the lowest bid to deliver a spot LNG cargo to Pakistan in February.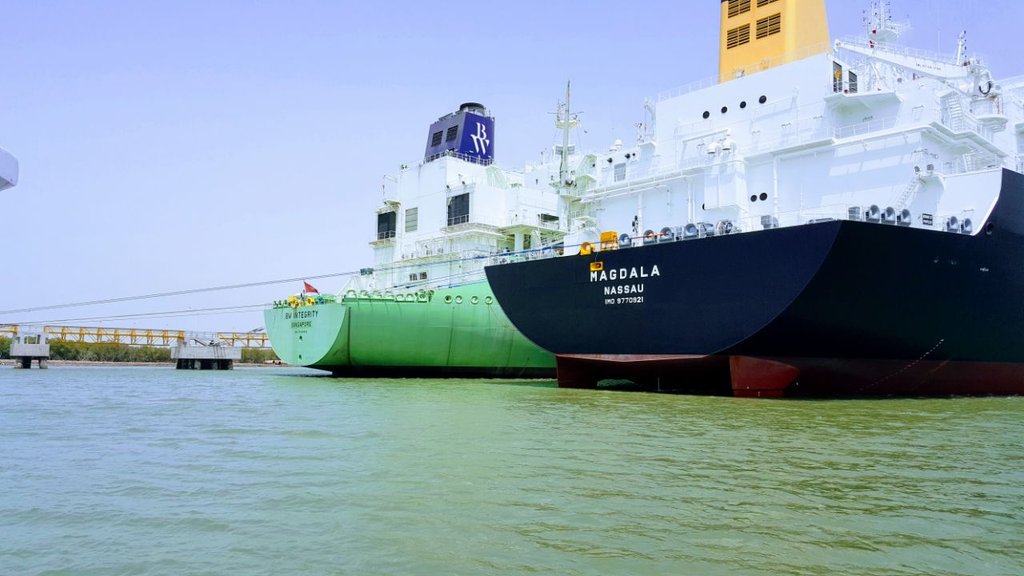 To remind, Pakistan LNG issued a tender seeking the supply of one LNG cargo on a delivered ex-ship (DES) basis to Port Qasim, Karachi.
In a brief statement through its social media channels, the state-owned Pakistan LNG said that PetroChina International Singapore had the lowest evaluated bid.
Other companies that had bids evaluated were Gunvor Singapore, Trafigura and SOCAR Trading.
The cargo in the volume of op to 140,000 cubic meters is set for delivery on February 16-17 window, the original tender document shows.
LNG World News Staff