Petronas marks 1,000th LNG supply via virtual pipeline
Malaysian energy giant Petronas has marked the 1,000th operation via its LNG virtual pipeline system (VPS) its regasification terminal in Pengerang, Johor.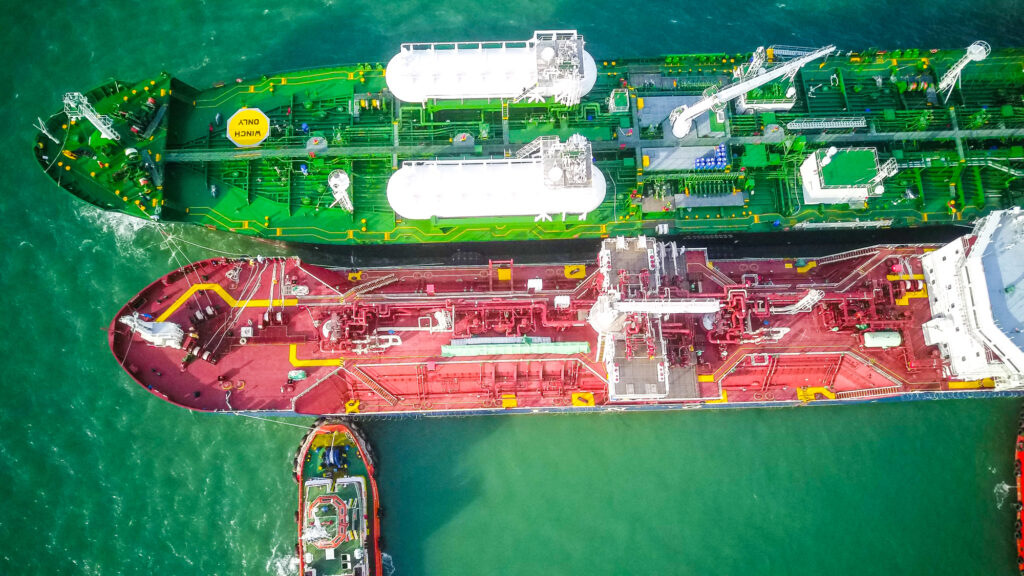 Petronas Energy & Gas Trading (PEGT) is a wholly-owned subsidiary of Petronas, serving as the trading and marketing arm for LNG in Malaysia and Singapore. On 26 January 2022, local media reported that PEGT marked the completion of its 1,000th LNG supply via its VPS.
It launched the VPS back in 2020, as a part of its new solution to push for cleaner energy use. The VPS solution delivers liquefied natural gas using trucks fitted with cryogenic tanks to off-grid customers.
Mohd Khairuddin Abdul Khalik, the CEO of PEGT, sees the VPS as a reflection of sustainable power advocacy. In addition, he said this milestone demonstrates the stability of the VPS solution, which continues to expand low-carbon energy access.
As an integrated global LNG producer, Petronas provides LNG to more than 25 countries around the world. It is also the first global energy player to introduce the floating LNG concept in 2016 – the PFLNG SATU. In addition, it is the first to introduce its deep-water FLNG, the PFLNG DUA, in 2019.
Now, it has signed a joint study and collaboration agreement with Shell to look into CCS to help provide CO2 storage solutions in Malaysia and the region.