Petronas posts nine-months loss
Malaysian energy giant Petronas posted a loss for the nine months of 2020.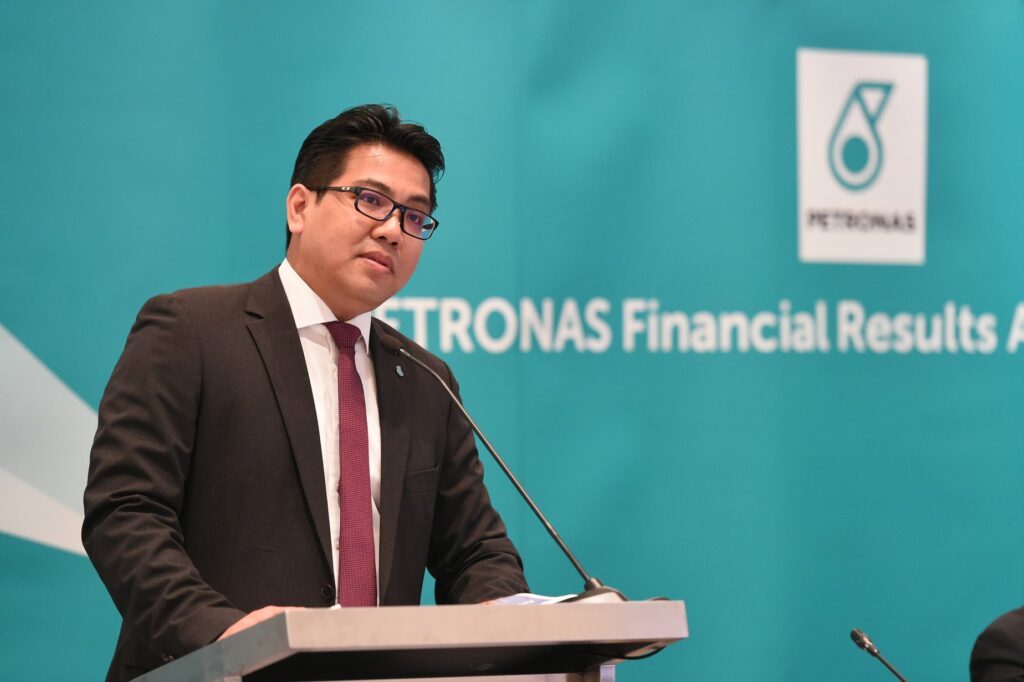 The company reported a loss after tax of 19.9 billion Malaysian Ringgit ($4.89 billion), mainly due to impairment loss on assets and lower earnings before interest, tax, depreciation and amortization (EBITDA).
To note, Petronas posted EBITDA of 43.3 billion Malaysian Ringgit ($10.6 billion). The company's profit after tax for the first nine months of 2019 stood at 36.4 billion Malaysian Ringgit ($8.94 billion).
Petronas also posted a revenue of 134.7 billion Malaysian Ringgit($33.7 billion) for the period, 24 per cent below the 176.2 billion Malaysian Ringgit ($43.3 billion) reported in the corresponding period last year.
This is predominantly driven by lower average realized prices for all products and lower sales volume, mostly from processed gas, liquefied natural gas (LNG) and petroleum products, the company said in its statement.
Commenting on the company's results group president and CEO, Tengku Muhammad Taufik, said, "Having persevered through nine grueling months, Petronas has recorded slight improvements in the third quarter of 2020 compared to the previous quarter resulting from the sporadic easing of lockdowns which has led to gradual resumptions of economic activities worldwide."
Upstream production lower
Petronas reported total daily production average of 2.19 million barrels of oil equivalent during the first nine months. This is below the 2.33 million boe reported in 2019.
The operations have been hampered by the challenging business landscape, the company said in its report. The daily production average has been impacted by lower oil price and reduced demand brought about by the prolonged impact of the COVID-19 pandemic.
During the period, however, Petronas achieved first hydrocarbons at a total of 15 projects. The company has also made three exploration discoveries and saw nine projects reach final investment decisions.
LNG production and sales slip
Petronas reported a 5.3 per cent drop in LNG production for the first nine months. The company reported a production volume of 19.5 million metric tonnes. This compares to 20.6 million metric tonnes in the corresponding period of 2019.
Gross LNG sales for the first nine months of 2020 reached 24.3 million metric tonnes. This was 1.2 per cent down from 24.6 million metric tonnes sold in the same period in 2019.
Malaysia's average sales gas volume for the first nine months of 2020 decreased by 13.6 per cent to 2,488 mmscfd, as compared to 2,881 mmscfd achieved in the same period in 2019.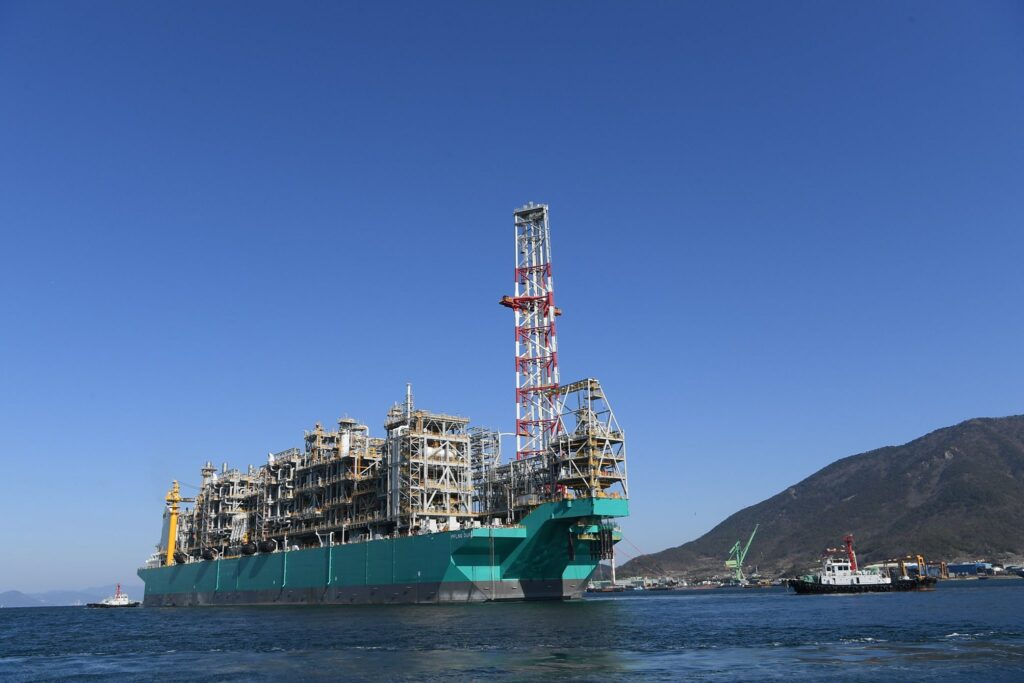 PFLNG Dua hits the ready-for-start-up stage
Petronas' second floating LNG vessel, PFLNG Dua, has achieved ready-for-start-up (RFSU) status at the end of August.
The vessel is progressing towards commercialization planned for 2021.
Once ready for commercial operations, PFLNG DUA which is moored at the Rotan gas field, located 140 km offshore Kota Kinabalu, Sabah, will be able to monetize deep-water gas fields in depths of up to 1,500 meters with a production capacity of 1.5 mtpa.